Project management has grown over the years into an important function in any organization. It enables teams to complete specific goals over a defined budget and timelines. Whether it's for a one-time project or a recurring one, having the right project management skills will help you manage projects with increased efficiency and success.
When we were young, our teachers would give us Science or art projects to work on. As we got older, we realized that finishing a project is not as easy as it seems.
This is especially true for project managers hired to oversee a project from start to finish. They work with different individuals, making sure that everyone understands their role in the project's completion.
But these responsibilities are not unique to project managers alone. Most professionals can use these project management skills with their line of work. First, let's discover what a project entails and the core skills you need to get the job done.
What is a Project?
Ad agencies conduct online marketing campaigns. Engineers create a plan for building a bridge. A web design team creates a strategy for designing or redesigning their client's website. Whether it's a campaign, plan, or strategy, they are all called projects.
A project is a specific endeavor launched by an individual or team to achieve an end goal. It's temporary. It has start and end dates that define its scope, budget, and resources.
Projects are different from daily operations because they can't carry on indefinitely. This may include people or teams that don't normally work together—from different departments, organizations, or across geographic locations.
In most organizations, projects are managed by a project manager. A project manager ensures that results are aligned and follows the proposed budget, timeline, and other resources needed by a project.

What is Project Management?
Now that we know what a project is, let's understand how managers plan and manage these projects.
Project management is a process of planning and organizing the knowledge, tools, skills, and strategies to accomplish the project's goals. It is usually associated with sectors such as construction, information technology, and medical. Managing a project combines a set of complex elements to create the product, service, or activity.
Regardless of the type of industry, project management follows the same objective. It defines the goals and project components —who, when, and how of the project. It also involves quality control to ensure that these components meet specific standards.
Role of a Project Manager
At the center of a project is the project manager. A project manager is responsible for spearheading every aspect of the project—from inception to completion. Project managers ensure that the team completes the project on time and according to standards.
They provide the project vision and steer the team towards that vision. Project managers oversee key tasks such as assembling the team members, setting deadlines, budgeting, monitoring deliverables, and communicating with clients. Effective project management requires certain traits of a project manager.
6 project management skills you can master
As a project manager, you are expected to be the leader, middleman between members and the client, and a master negotiator. How do you meet these expectations?
While these are project management roles, it doesn't hurt to have the fundamental project management skills. You can use them for your personal projects or projects in your company.
Here's a rundown of the skills that even non-project managers can master to help you manage projects successfully.
Communication Skills
A project manager spends most of his time on communication. Hence, it's only important that they effectively communicate the vision, objectives, roadblocks, and other concerns. Additionally, they are responsible for creating reports and presentations to stakeholders.
To hone this skill, practice creating short but informative presentations. Use the right communication tools to streamline discussions within the team. You can also watch online tutorials on how to enhance your public speaking or communication skills in general.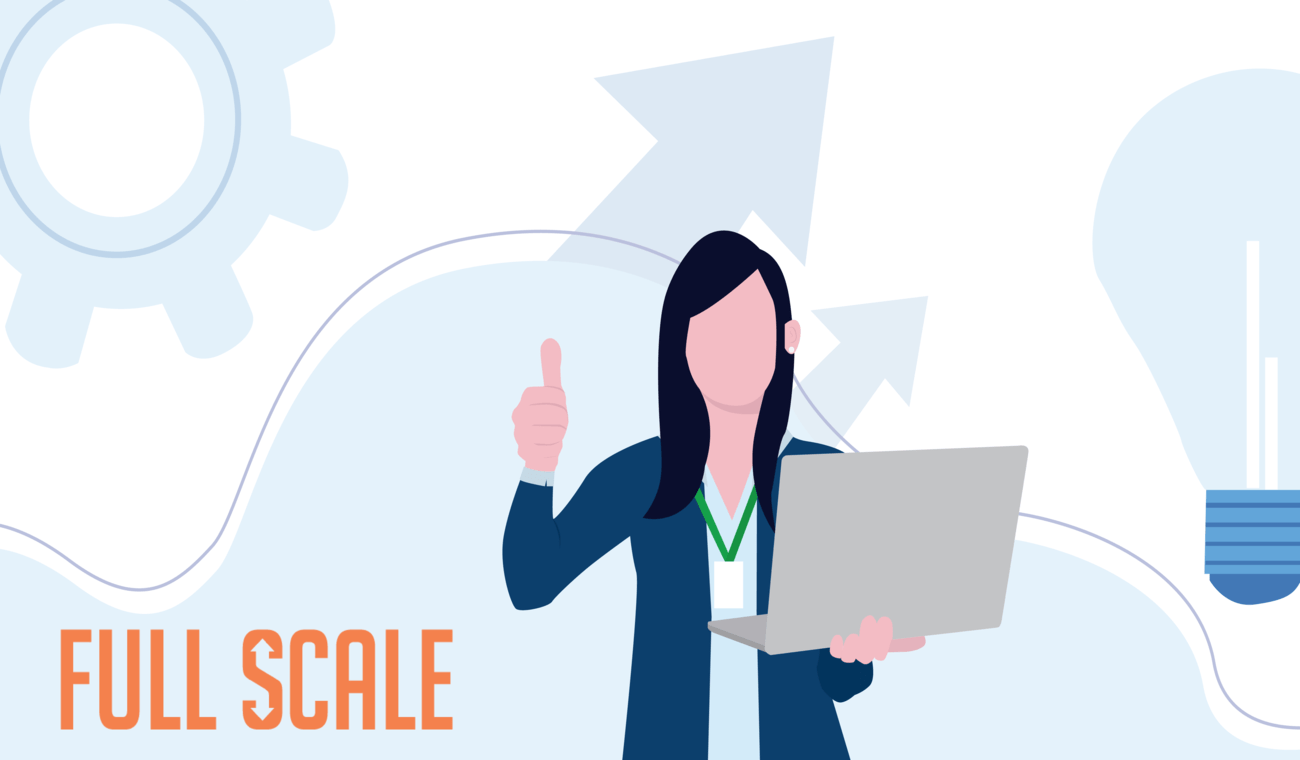 Leadership Skills
Being able to lead a team is one of the important skills to have as a project manager. Keep in mind that as a leader, you have the power to inspire, motivate, and guide team members to the project's vision.
There's an ongoing debate of whether some people are born leaders or leadership is a skill that can be acquired. But we believe that anyone can learn how to lead. Project management is not only about seeing that team members are doing their tasks. It's also about managing people with different personalities and backgrounds.
Risk Management Skills
Starting any project has its risks. If you're assigned to manage projects, it's your role to anticipate issues before they turn into full-blown problems. Before performing the project, you should identify, evaluate, and manage potential risks.
Risk management guides you to prepare for any problems or crises that may arise. Make sure to have a process in place to handle these risks as they come up.
Negotiation Skills
The ability to negotiate is somewhat related to communication skills. However, we want to highlight it as a special skill that you can develop. People think of negotiation as haggling with contractors or vendors at a favorable price. It is more than that.
Leading a project involves ongoing negotiations. Stakeholders might make demands that will affect the project scope. Conflicts may come up between team members and management. Your strong negotiation skills can help resolve any issues before they complicate.
Scheduling Skills
How do you ensure that the team meets the project goals within the proposed time frame? Short answer: Follow a project schedule. At the core of project management is scheduling.
From a macro view, project goals are difficult to start. Once you break these goals into smaller tasks with manageable deadlines, then it becomes easier for team members to execute. Set a realistic timeline and manage your resources right on schedule.
Quality Control Skills
Quality management is another skill that project leads can master. It includes monitoring whether the tasks met the standardized level set for the project.
This skill is not unique in project management. It should be a skill that all professionals should be proficient to achieve high-quality output.
Project Management Starts with the Right People & Skills
You don't need to be a project manager to learn project management skills. You can sharpen, add, and modify each skill as you deliver your project's end goals. By learning these project management skills, you can manage any tasks and contribute to the success of your projects.
To help you delegate tasks with your software team, our project managers can guide you in every aspect of your software project. From planning and execution to monitoring and closing, they can efficiently achieve your goals based on your set budget and timeframe.
If you're ready, we're here to help start. Simply, contact us for a free consultation.