Software engineering mentorship is an effective way to boost the performance of your development team. Learn more about the benefits of mentoring your IT experts.
As the tech world continues to evolve, companies are racing to be on the frontlines of innovation. So, the bar is set higher for the most in-demand roles in the industry. Software engineers, in particular, have to match the pace of emerging technologies and tools. Simultaneously, they have to improve their existing skills.
In such a competitive field, software engineers have to step up their game. This is where software engineering mentorship comes in handy. It offers software engineers tailored guidance, motivation, and industry know-how. This helps them deal with common challenges and opens opportunities for skill enhancement and career advancement.
What Is Software Engineering Mentorship?
Software engineering mentorship is a learning partnership between a seasoned professional and a growth-oriented individual. In the tech field, senior software engineers or tech leads typically take the mentor role.
Most companies also design mentorship programs for their employees to promote career growth. Google, freeCodeCamp, and Codecademy are just some of the popular software engineering mentorship programs available in the industry.
Benefits of Software Engineering Mentorship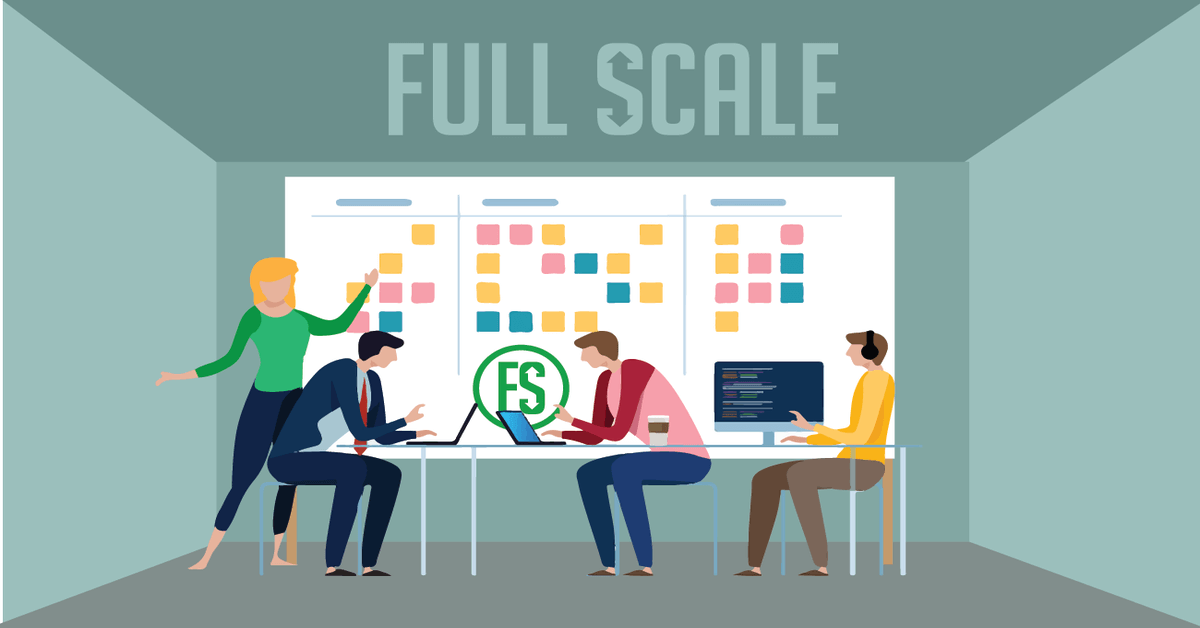 It's crucial for developers to keep their abilities up to date because new technologies, tools, and frameworks are always emerging. Here are some of the benefits of mentorship for software engineers:
Learning new skills and best practices
Through mentorship, developers take advantage of the possibility to pick up unique new talents and stay current with cutting-edge technologies. This ensures their continued success and productivity in their line of work.
Most especially, this is pertinent to developers of all skill levels since, despite having many years of experience, a professional may have never worked with FHIR software or other similar solutions.
Take on complex technology with a mentor
Developers collaborate with a mentor to demystify and succeed in the realm of emerging technologies and tools. This exercise empowers them to overcome obstacles and soar to success in their projects.
Advance career through mentoring
Developers use mentoring as a tool to expand their professional networks, gain priceless insights, find new possibilities, and advance their careers.
One of the reasons mentorship is so beneficial for developers is that it is a personalized learning experience. Most mentorship programs are designed to meet each person's needs and objectives. Mentors help mentees overcome potential barriers and career problems by sharing their wealth of expertise.
Programs for tech mentoring have also proven to be extremely effective in fostering developers' professional development. Accepting mentorship can result in more self-assurance, enhanced problem-solving abilities, and widened perspectives.
How to Start A Mentorship Program for Your Developers
A software engineering mentorship program is an effective way to ensure career growth for your team. And it can increase your employee retention rate, incentivizing them to stay for career growth.
With that said,  it's critical to design them efficiently from the beginning. When it comes to developing successful and lasting software engineering mentorship programs, you have to build on your company's values.
Here are some tips on how you can create an impactful mentorship culture that drives real results.
1. Internship Mentoring Program
An internship program is an excellent way to recruit and train potential talents. The idea is to offer students an opportunity to experience working for a tech company. This experience will give them a chance to learn about new tools and expertise.
Full Scale has a University Partnership Program, which consists of an Internship Program and a Fast Track Program. We've partnered with the top universities in Cebu City, Philippines, to find students with great potential. Our program aims to give IT students opportunities to learn and use new tools in software development. 
2. Mentor-Mentee Program
If your software development team consists of junior and senior developers, then you can devise an internal mentorship program. The idea is to match new hires with a mentor who has the skills, experience, and background similar to them.
These software engineer mentors will serve as advisors, coaching and guiding new hires through the onboarding process and beyond. This can be a platform for new developers to ask questions, receive feedback, learn from mistakes, share ideas, and build up their overall experience.
Here are some steps you can take to find the best software engineering mentorship pairings:
Specify your goals. Make sure the mentor and mentee are always aware of their objective. Create a comfortable environment for the mentee so they can better immerse in the work culture.
Choose the appropriate match. Identify the talent, strengths, and shortcomings of your mentors and mentees. Once you've listed down their attributes, match mentors who can offer the necessary support to the right mentee. You have to understand what both parties want to impart and learn from each other. 
Consider group mentoring. You can better facilitate knowledge transfer through group mentoring, especially under challenging circumstances. Consider assigning a mentor to assist them in onboarding several new employees in the same department.
Create formal procedures for how frequently feedback should be given. People are considerably more likely to stay with a firm if they feel that they are being invested in.
3. Tech-Specific Mentorship
Software development is a wide field, and the tools are constantly upgrading. You can create a software engineering mentorship program to teach about specific tools. Making a tech-specific program will help you to focus resources and attention on achieving the goals. This also requires you to be intentional in choosing qualified mentees. 
By focusing on a particular group or community, you can create a more effective program. You have to take into account the skills and experience of your learners to ensure they can maximize the learning experience.
4. Peer learning networks
This type of mentorship program is voluntary and driven by a sense of personal passion. Since no one is pressuring them, seasoned experts are motivated by a desire to give back and impart their knowledge. When you trust your staff, it's amazing what they can accomplish.
Without the necessary infrastructure, implementing something like this can be challenging. But even basic Slack channels can start the process. Can you create a Slack channel and designate a few people to serve as mentors for each area of expertise? It's a fantastic technique to foster knowledge exchange among peers and to build a peer learning network.
Hire Developers from Full Scale
Assembling your own software development team? Hiring remote developers can be challenging with the ongoing IT talent shortage. Partnering with an outstaffing company like Full Scale can widen your scope of recruitment.
Full Scale handles all the time-consuming tasks associated with hiring, onboarding, and managing remote workers. We've made it our mission to help businesses put together their understaffed team. We'll assist in locating knowledgeable software professionals who can fit your project perfectly.