Facility Ally, the Kansas City-based sports facility and "eatertainment" management software startup that Full Scale has invested in, recently secured a $700,000 pre-seed funding round led by Slabotsky Family Office. Facility Ally provides a central hub for sports facilities and leagues to manage reservations, memberships, payments, waivers, and more.
"Almost every facility out there uses four to eight different software programs to manage their facilities," says Facility Ally founder Luke Wade. "We've already seen tremendous demand for an all-in-one software solution for facility and league management."
Facility Ally's software will help streamline operations and prevent double bookings while enabling facilities and leagues to grow. There are approximately 100,000 sports facilities in the U.S. and leagues, tournaments and facilities are a $70 billion industry.
"I've seen how quickly groundbreaking softwares can scale," says Noah Slabotsky of Slabotsky Family Office. "If the market is ready for it and the product is right, you can save people money and make their lives easier."
The official commercial launch of Facility Ally was in 2020, about a month before the pandemic began. Covid protocols severely limited in-person gatherings; therefore the facilities Wade would be serving had to shut down. His entire customer base vanished.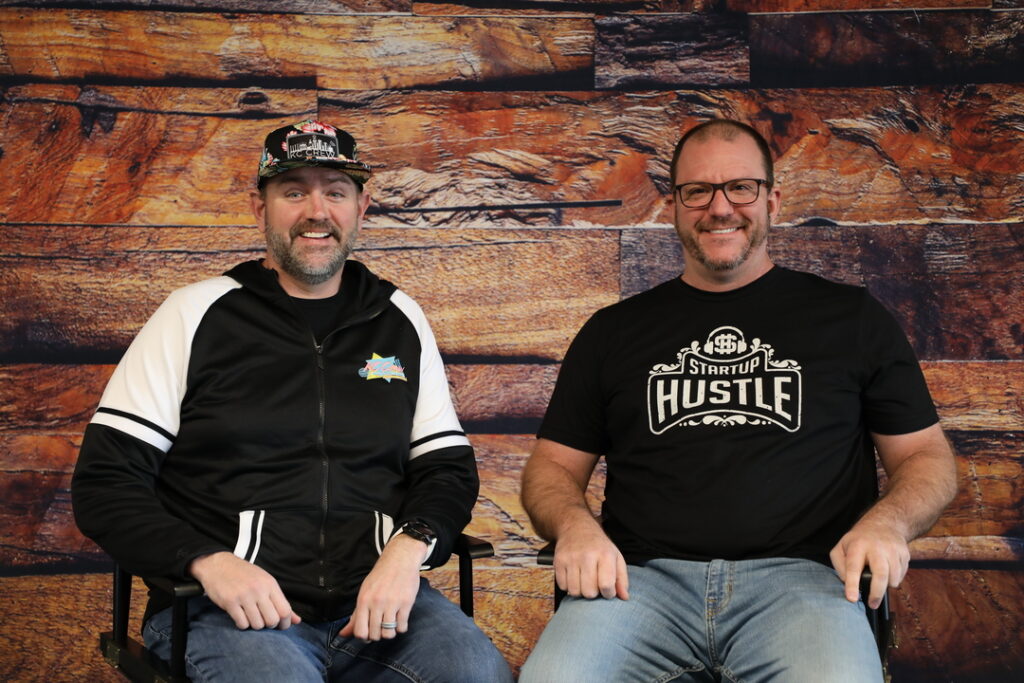 The Kansas City Business Journal interviewed Full Scale founder Matt DeCoursey for their article on Facility Ally. This is what he told the KCBJ he said to Wade during a congratulatory call upon learning of the funding round:
"I said, 'I'm so proud of you that you didn't quit,' and he said to me in the most candid and authentic way, 'That was an option?' That really just summed up who Luke is. Luke defines entrepreneurship. He finds a need for something, and he figures out how to do it." Later on in the story, he added, "Reservation and booking are a lot more complex than people realize."
The news about Facility Ally's funding round was also picked up by Startland News, The SaaS News, Profluence Sports, and BizBlip.
---
DeCoursey and Wade discuss Pickleball and Sports Facility Management in this episode of Startup Hustle.