At Full Scale, employees are the pillars that build our success. Because of our incredible people, the company has soared to new heights. We continue to build on the foundation of a solid and well-unified team.
Our 2022 Year End party was the first we've been able to hold in person since COVID started, and we made up for lost time!
The House of Codes Year End Party was held December 3 at The Quest Hotel Cebu where around 215 Full Scale employees filled the venue. This year's party theme is inspired by Game of Thrones, and attendees got to show off their finest coats and dresses. 
Guests of Honor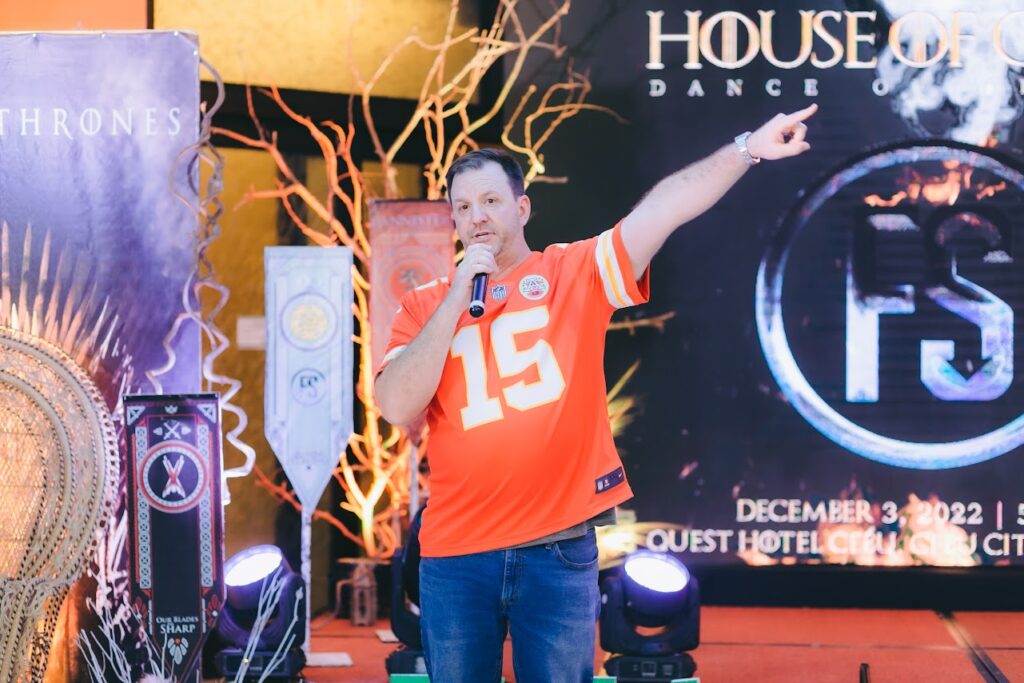 This year, Full Scale gathered its employees from all over the Philippines to celebrate the milestones and success with an extravagant Year End Party. Full Scale employees flew in from their provinces in Luzon, Visayas, and Mindanao. And to everyone's delight, Matt DeCoursey, the company founder, also flew in all the way from Kansas City. He was accompanied by Paul Martsinchyk, Gigabook's Vice president, who flew in from Belarus. Talk about going the extra mile!
Highlights of the Full Scale Year End Party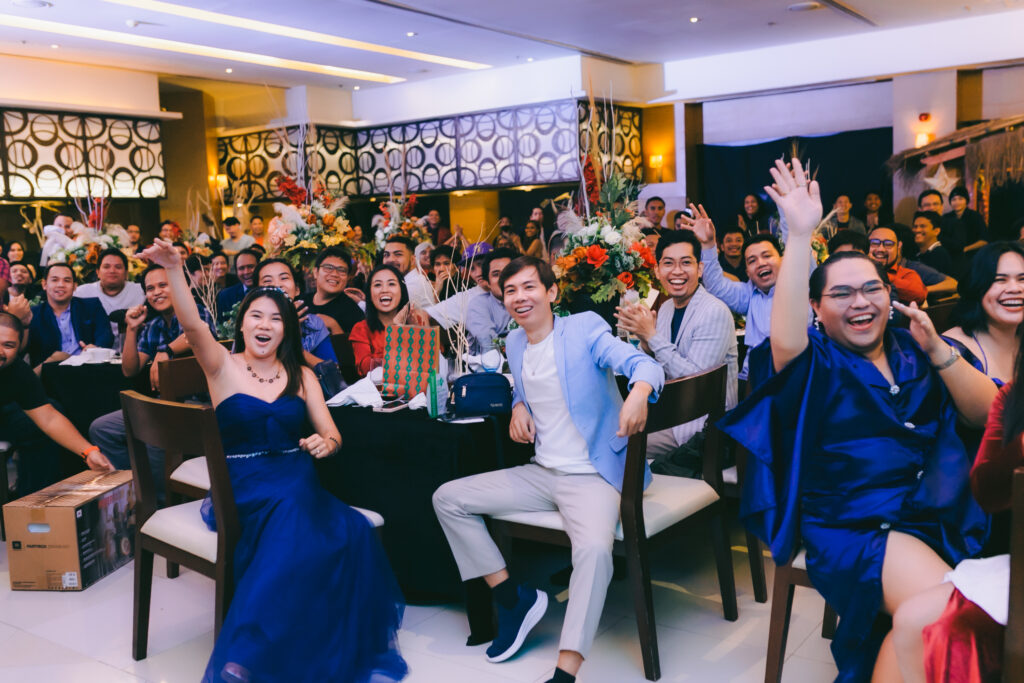 Full Scale rockstars are quite hands-on. The House of Codes Year End Party was organized and hosted by the Full Scale team themselves. Full Scale's Dance and Music club, along with the Admin team, provided the entertainment for the night with their impressive song and dance numbers. The Raffle Randomizer for the prizes was also created by Full Scale's own data scientist, Christine Marie Metoda. Meanwhile, the Full Scale interns facilitated the registration process. 
On top of the games, raffles, and performances, other highlights of the night include the naming of the Full Scale Eagle, Full Scale's Project Giving, and the pledging of PHP 1 million for the 2023 Outreach Day from Matt DeCoursey himself. This means next year's Outreach Day will have a budget of PHP 2 million.
Employee Milestone Recognition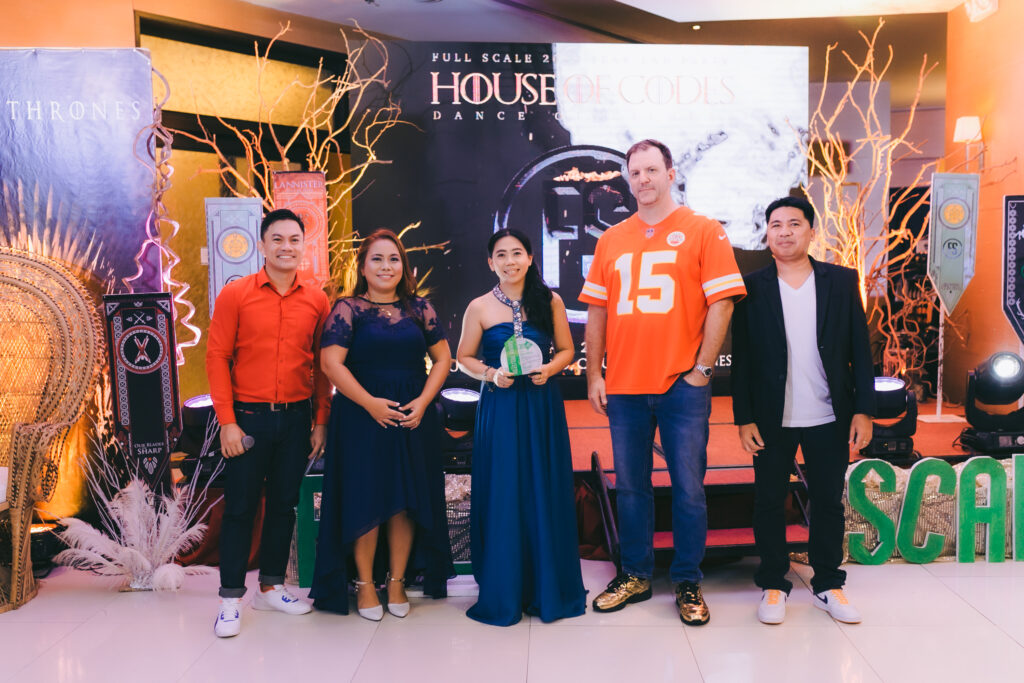 Another highlight of the event was the recognition of employees who've been with Full Scale for more than 3 years. They were handed the 3-Year Milestone Awards. Ma. Lezly Grace Degamo was also awarded for being the first-ever successful completer of Full Scale's Fast Track Program and for being an exemplary #WomanInTech in her youth.
At Full Scale, Everyone Wins
That night, no one went home empty-handed. Lucky winners of the raffle prizes took home some awesome prizes like Apple iPad 9th Gen, a JBL Box on the Go, a Razer Wireless headset, and several gift vouchers. Even those who did not win at the games received beverage gift certificates.
And the star of the night, Jose "JJ" Miculob, showed off his killer dance moves when he won the grand prize, the iPhone 14 Pro.
The 2023 Year End Party was a big success, reuniting over 200 employees and celebrating all the company milestones with them. At Full Scale, we are indeed one big family ready to come together.
About Full Scale
Full Scale gives companies access to highly qualified remote developers. We assist businesses in assembling a dedicated group of talented, highly experienced developers, testers, and managers. Our objective is to meet various business demands and provide long-term solutions for them.
Work with Full Scale
At Full Scale, we believe every member of the team plays a big role in the success of a project. Our employees are a top priority. We provide them with the tools, training, and support needed for career advancement. On top of that, we offer competitive pay, great benefits, and high-quality equipment for every employee.
Want to grow your career? We're hiring talent of all experience levels and in all locations in the Philippines. We can't wait to work with you!