Full Scale is dedicated to driving positive change in society. Our mission is to make a positive impact by using our resources to send help and support to less privileged communities.
To fulfill this goal, we've launched a number of outreach programs for several causes and advocacies. We've partnered with government and non-government organizations to identify the societal problems that need urgent attention.
In the 2022 Project Giving, Full Scale set out to help the students and teachers of Pangan-an Elementary School, a public school in an island barangay in Lapu-Lapu City. It is situated east of Mactan and right next to Olango, which was also heavily affected by Typhoon Odette and hasn't fully recovered to this day. The pupils of Pangan-an Elementary School are the children of the local fisherfolk community.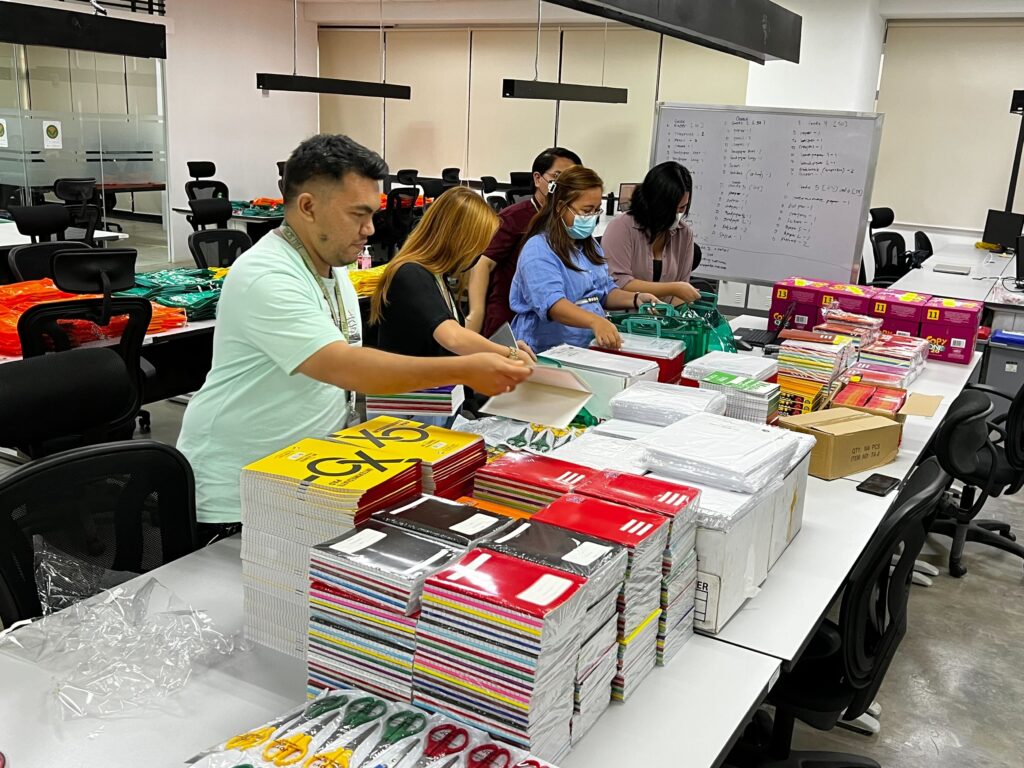 On December 18, the Full Scale team traveled 4 hours to Mactan to deliver the donations. It took three different boat transfers before the team arrived at the off-grid community.
After a long and exhausting journey, we successfully delivered the donations. We turned over 422 Jollibee Kiddie Meals, 422 packs of school supplies, automatic alcohol dispensers, a printer, and more office supplies for the faculty.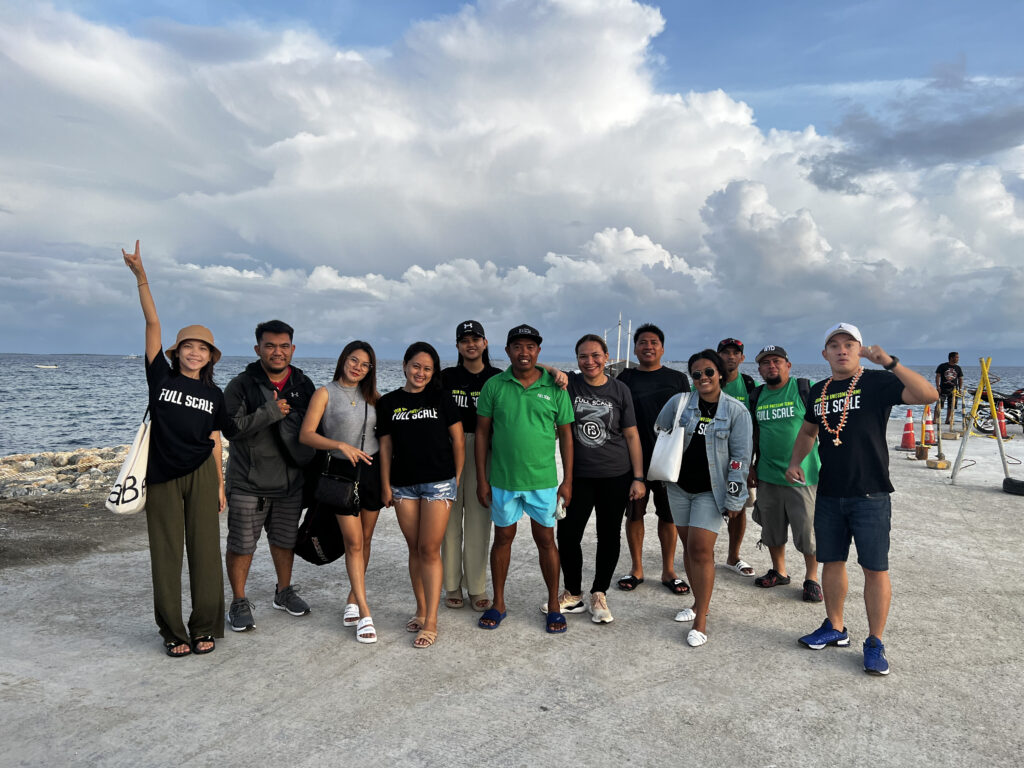 Full Scale Project Giving
Project Giving is one of Full Scale's community outreach programs launched in 2021. In the previous donation drives, the company provided meal packets to medical frontliners in the provincial hospitals of Cebu. The Full Scale team also conducted a feeding program and school supply donation to an elementary school in a mountain barangay in Minglanilla.
About Full Scale
Full Scale specializes in providing qualified tech talent for businesses. Our mission is to help companies locate the best-qualified employees to join their teams. We filter and match candidates according to your project requirements. We have helped dozens of growing businesses build their own remote team.
Join the Full Scale Team
Our team members at Full Scale are the heart and soul of our company. They are the main forces behind success. We give them the opportunities, resources, and direction they need to succeed in their careers. We provide them with top pay, great benefits, and quality work equipment.
Want to be a part of our expanding team? All around the Philippines, we are seeking people at all levels of expertise. Let's collaborate!