There are risks involved in running any type of company, and tech startups are no exception. In this entry, we'll discuss the most common tech startup business risks and how you can handle them.
Some people believe that creating a tech startup is a surefire way to make money, but that's not always the case. Even the most promising entrepreneurs fail when they fall short of best practices and strategic planning.
One of the pitfalls that most entrepreneurs overlook is the number of risks involved in building a tech startup. You can't be complacent, especially when time, money, and resources are at stake. By understanding the risks involved and taking steps to mitigate them, you'll increase your chances of success!
4 Common Tech Startup Business Risks to Look Out For
Businesses are made up of multiple moving parts. When things become increasingly overwhelming, it's easy to lose sight of crucial processes. And one key business activity is risk analysis. When you're running a tech startup, take note of the following important risks to avoid:
Failure to validate your idea
An idea sparks the drive to build a product. One of the major risks for tech startups involves failing to ensure that your idea is practical. Just because you have a great idea doesn't mean that people will buy your product or service. Maybe you'd like to have an AI-powered robotic hairdresser, but everyone else would be afraid of it.
Before investing time and money into developing your product, perform some market research to confirm that there's a demand for your product or service. Otherwise, your startup will surely flop.
You can also conduct research to find out if similar or identical products already exist. Be sure that your idea satisfies all of these criteria:
It solves a problem
It has a market
It has customers
If you're having a tough time coming up with a profitable idea, check out our recommendations in this entry: Startup Business Ideas.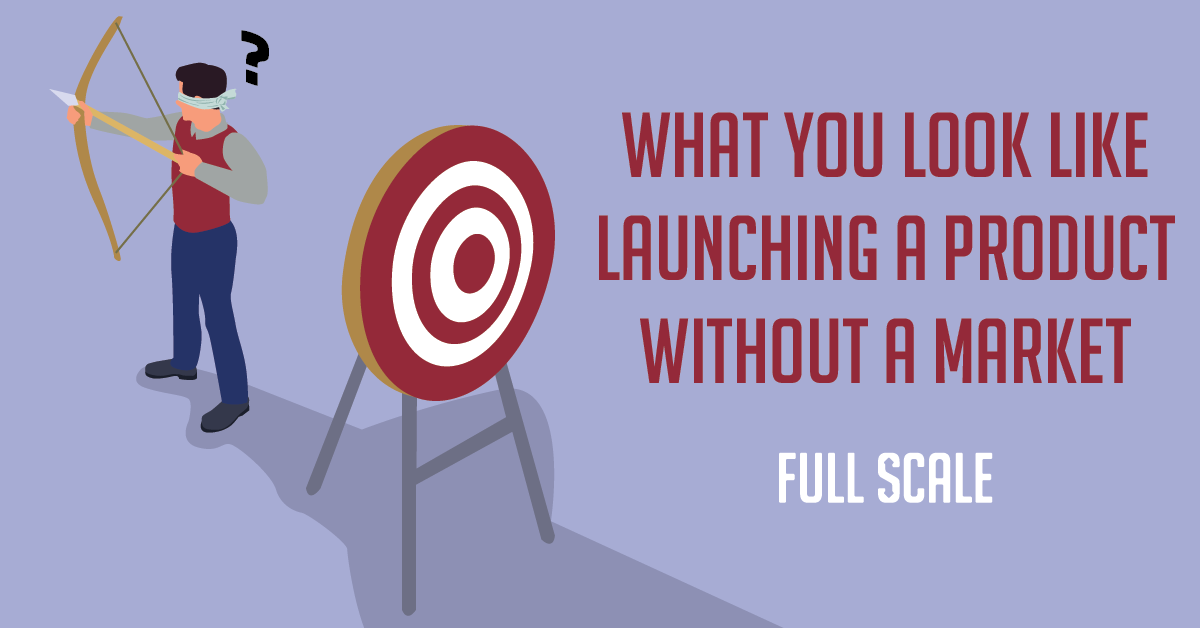 Poor hiring decisions
Another common risk for tech startups involves making mistakes in hiring and recruitment. When you're starting out, it's important to surround yourself with talented and passionate people who share your vision. As your business grows, you may need to bring on additional staff.
But you must be careful to avoid misguided hiring decisions. For one thing, you mustn't hire too many people too quickly. This can quickly lead to financial problems. You only have to scale your team based on current needs.
Be sure to choose staff members selectively. This means that you need to evaluate skills, experiences, and expertise carefully before making a hire. For example, when you're building a React-based application, you need to hire a React developer.
Overspending and breaking the bank
Excessive spending is another risk for tech startups. It's easy to get caught up in the excitement of starting a business and spend more money than you really have. You might order pizza delivery to celebrate every minor accomplishment or convince yourself that your company absolutely needs that shiny new 55-inch computer monitor. This is why you should watch your burn rate. Losing money is one way to destroy the growth and sustainability of your tech startup.
To avoid this problem, you'll need to create a budget and stick to it. Sit down and develop a financial plan, making sure that you know exactly how much money you have available. This will help you prevent overspending and unnecessary purchases.
You can also consider cost-effective ways to maximize your funds. Today, many tech startups look into the advantages of offshoring. There are countries that combine lower labor expenses with high-quality talent. At Full Scale, our clients enjoy top-tier software development at a low cost.
Find out more about the Benefits of Offshoring IT Professionals in the Philippines here.
Missing an exit strategy
Finally, one of the risks for tech startups is not having an exit plan. When things are going well, it's easy to get complacent and think your business will be successful forever. However, things can change quickly in the tech world, and it's important to have a plan for what you'll do if your business suddenly fails.
An exit strategy details the possible future path of a tech startup. Whether you plan to sell your business, scale it, or merge with another company, you must reveal this intention in your plan. This is also an important element to disclose when you pitch to investors. It will give them an insight into what they can expect in the future.
Start Your Tech Startup with Us!
By understanding these risks and taking steps to avoid them, you can increase your chance of success as a tech entrepreneur! But if you want tech startup business risks to be the least of your worries, partner with a reliable software services provider.
Full Scale is an Inc. 5000-recognized company listed as one of the fastest-growing businesses in the United States. We provide software development services through our offshore counterpart located in the Philippines. When you work with Full Scale, you get:
Fast team assembly
Affordable software development rates
Wider talent pool access
Client-friendly billing process that lets you control your development spending
With years in the industry under our belt, we've rendered more than 2 MILLION HOURS of service to our clients worldwide. Grow your tech startup business with us.