Happiness starts at work. Cultivating a positive work culture, Full Scale launched its first-ever Full Scale Happiness Club last April 4, 2022.
The program is an initiative for Corporate Social Responsibility (CSR) and employee engagement. It channels efforts to drive change, contribute to society, and connect team members with shared interests. Along with that, its goal is to promote a happy culture among employees.
The Happiness Club allows employees to explore and participate in various pillars or clubs created by both company and employees. The employees themselves can plan, propose, and, advocate programs and activities.
Full Scale seeks to promote engagement among employees on their chosen advocacies on community & sustainable development programs. Along with philanthropic efforts, employees can also join passion-based clubs centered on common hobbies that positively impact their health and well-being.
Recent Club Activities
Badminton Club
Pursuing a healthy and active lifestyle, the badminton club has kickstarted its activities. Badminton enthusiasts are regularly meeting on the court to train, play, and sweat their stress away.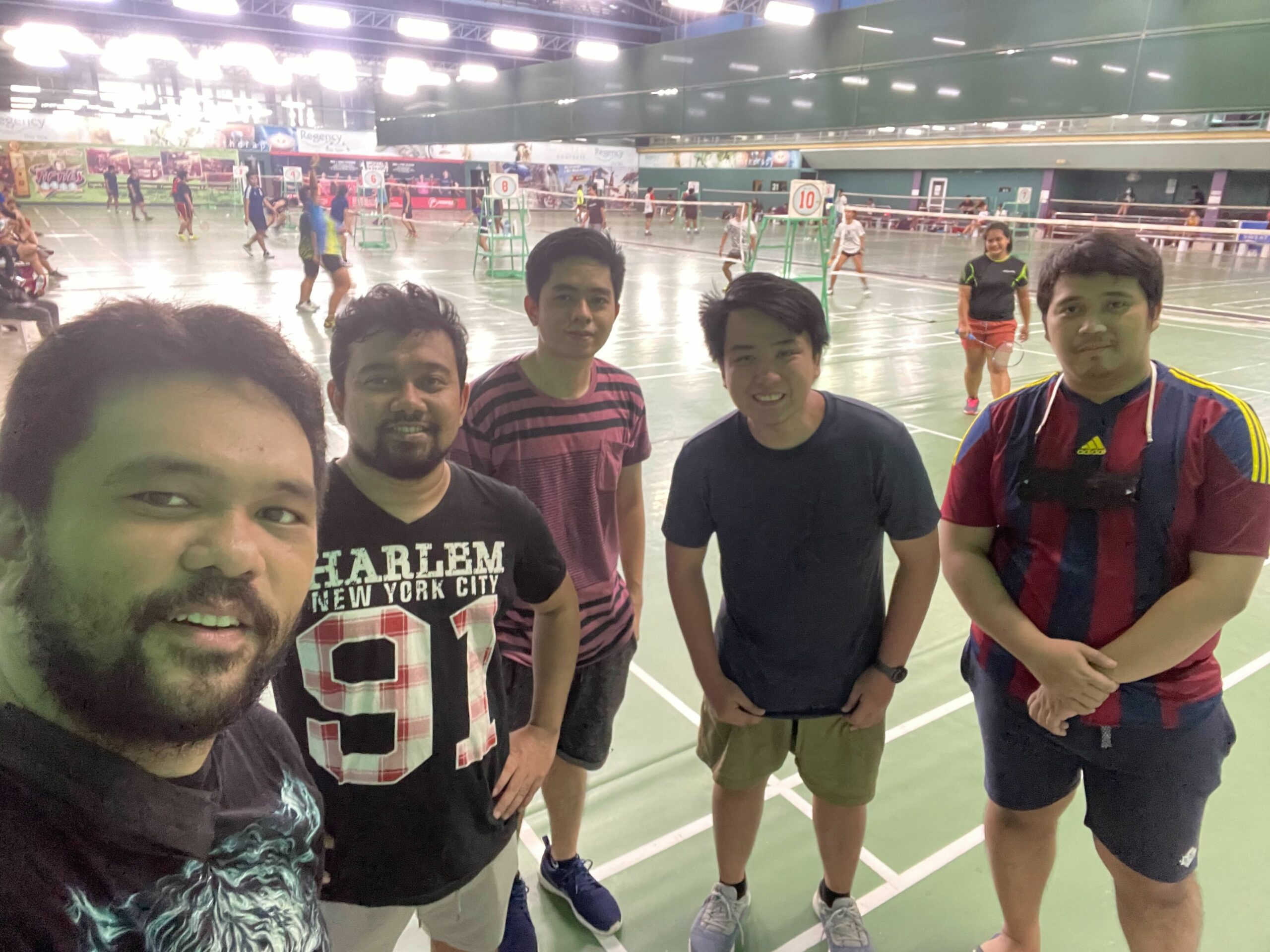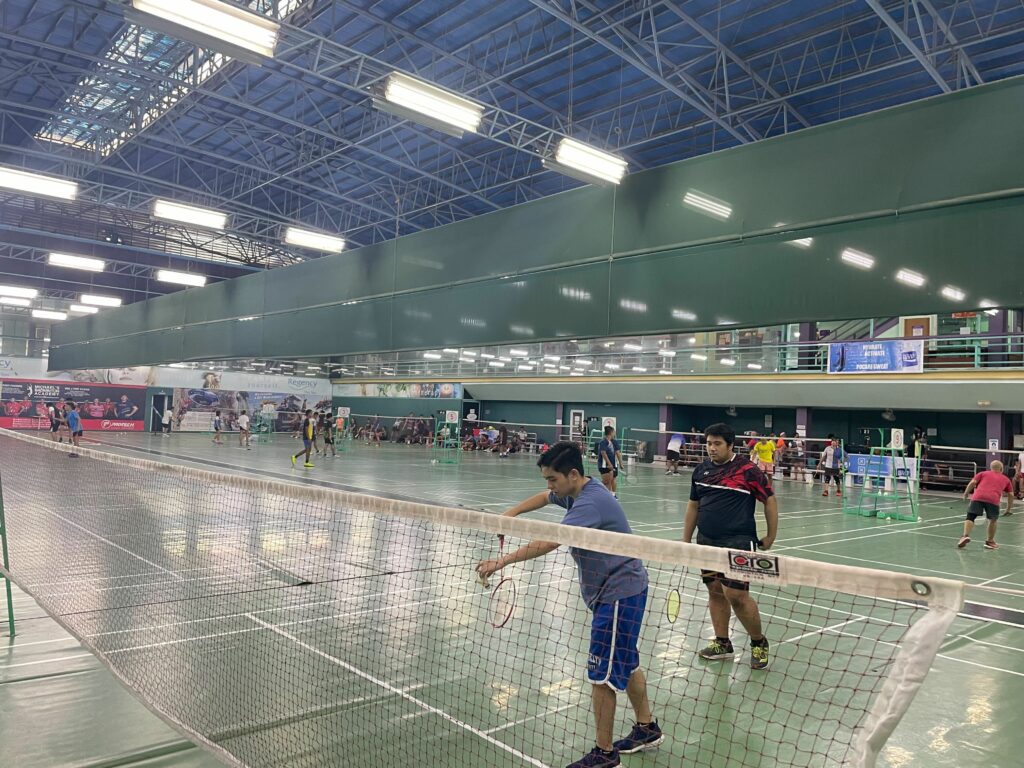 Mountaineering Club
The Mountaineering club has also launched its first event—trekking the mountainous slopes of Budlaan to Sirao.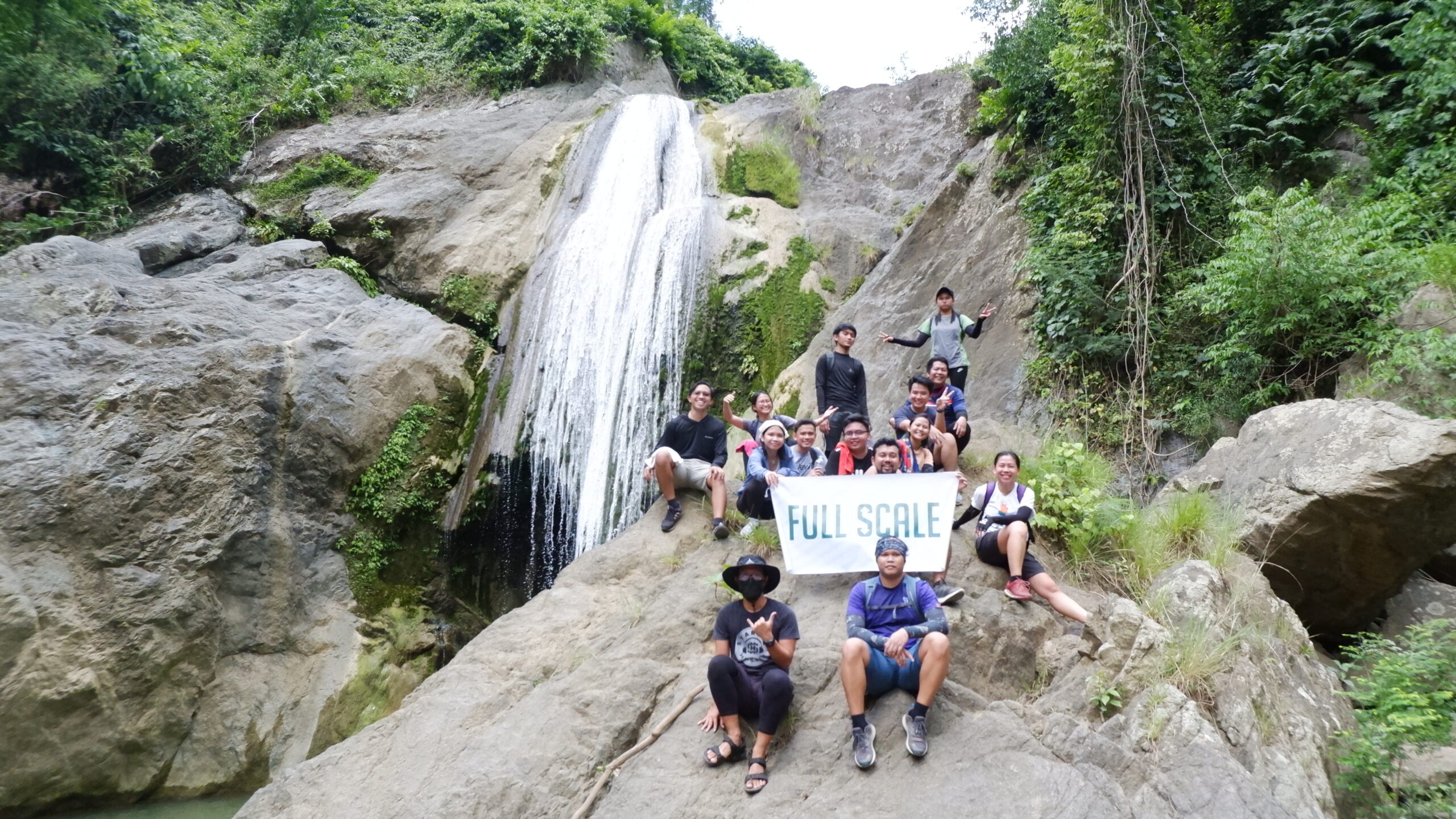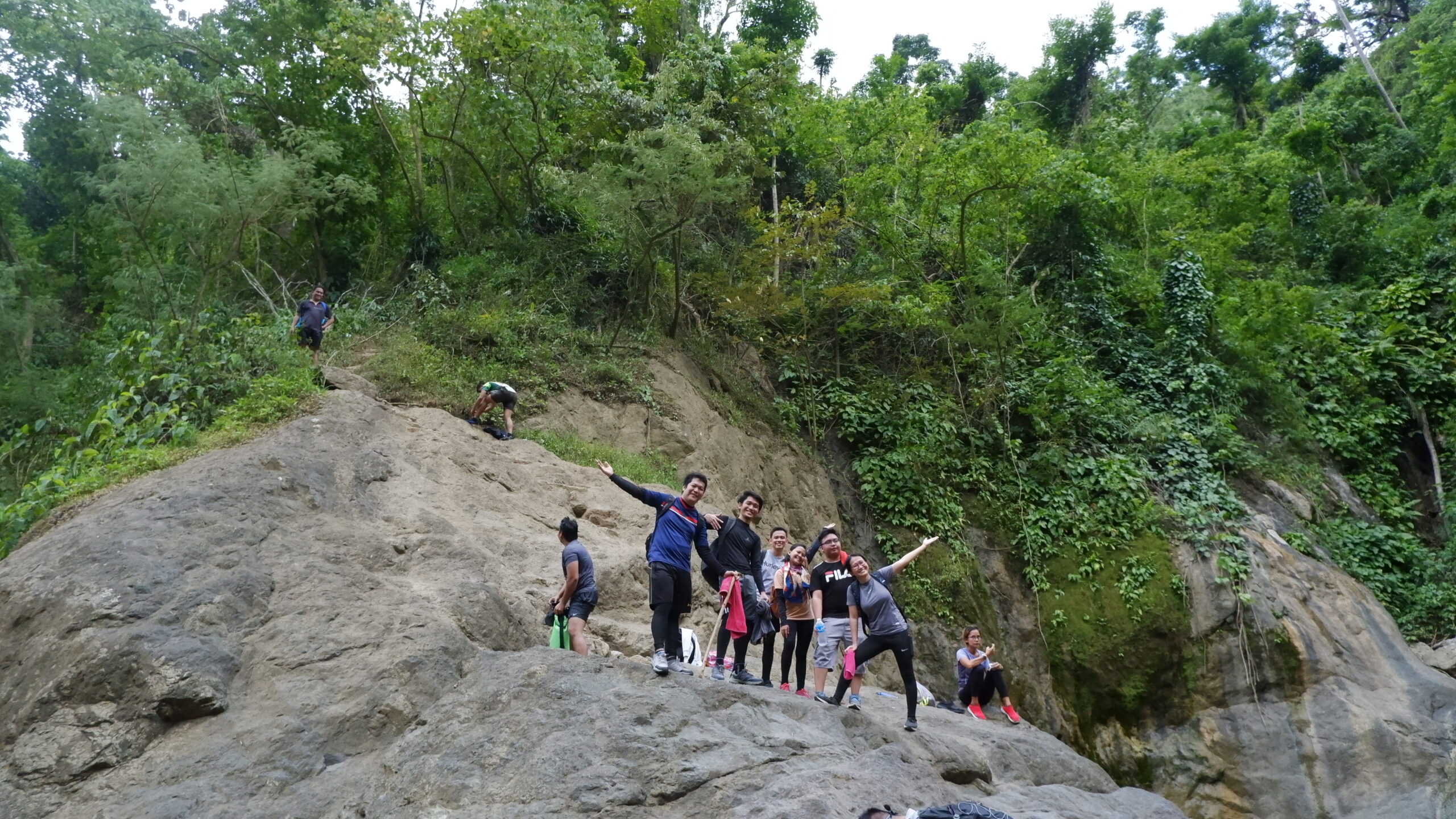 About Full Scale
Full Scale helps businesses grow quickly by providing access to highly-skilled remote developers. We help businesses build a dedicated team of expert developers, testers, and leaders. Our goal is to deliver long-term solutions or scale to different needs quickly.
Work with Full Scale
At Full Scale, we believe every member of the team plays a big role in the success of a project. Our employees are a top priority. We provide them with the tools, training, and support needed for career advancement. On top of that, we offer competitive pay, great benefits, and high-quality equipment for every employee.
Want to grow your career? We're hiring experts of all experience levels and in all locations in the Philippines. We can't wait to work with you!