About Full Scale
Five years ago, Full Scale founders Matt DeCoursey and Matt Watson were commiserating over the challenges of scaling their development teams. They were in dire need of IT experts for their projects. With the talent shortage in the US, they decided to cast a wider net offshore. 
In 2018, the Matts launched Full Scale. They opened an office in Cebu and started recruiting developers for their respective companies. Other business owners in the US heard about Full Scale's success and also availed of our top-notch services. This kickstarted Full Scale's mission to help business owners build and scale their software development teams.
From its humble beginnings in Cebu to its nationwide reach, Full Scale has seen tremendous growth. 
At Full Scale, we are celebrating our fifth year in helping businesses grow while growing our operations. Our Philippine office has expanded beyond geographic borders, recruiting experts from all over Luzon, Visayas, and Mindanao. We're growing bigger and better, with 300 employees and counting! 
We have also extended our initiatives and resources to the local scene, giving back to several sectors in the community. We believe in helping the industry we serve and the communities we reside in. 
Here are our major milestones in the past year.
Employee Enrichment Programs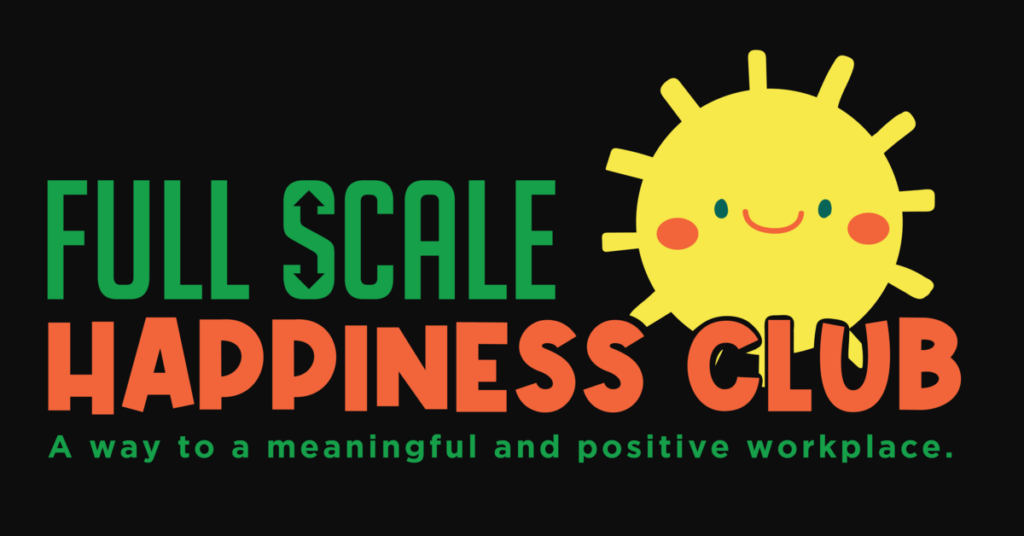 Founding of the Happiness Club
As part of our employee engagement program, we launched Full Scale's Happiness Club. We built communities that revolved around our employees' common interests and hobbies.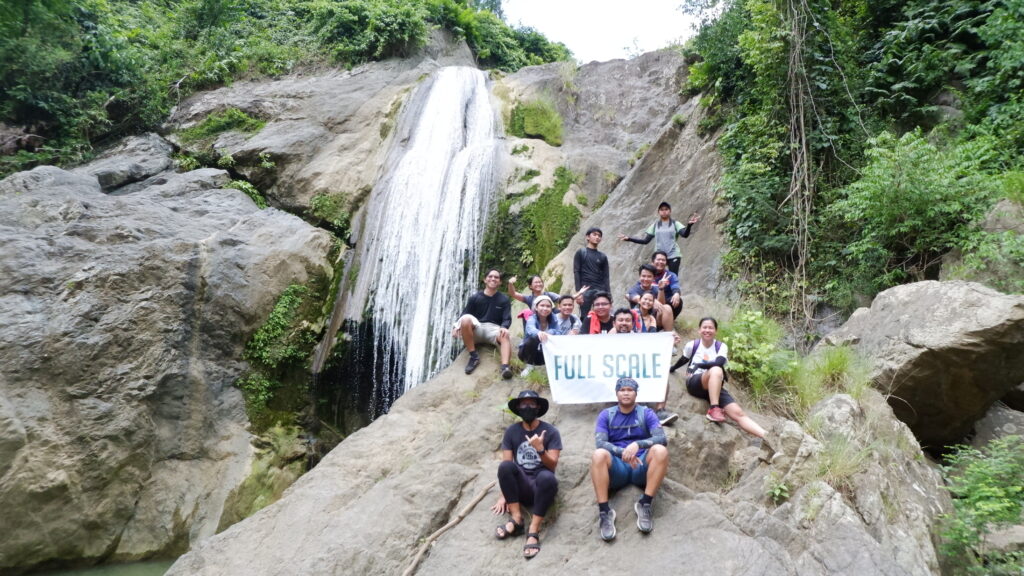 Health and Wellness Reimbursement
Health is wealth. That is why Full Scale incentivized employees to engage in more physical activities to encourage a healthy and active lifestyle. All company employees were given an allowance for gym memberships or wellness classes. They could also use their budget to buy fitness equipment and apparel. 
Mental Health Assistance Program
Minding mental health, Full Scale also launched a counseling program in partnership with Philippine Mental Health Association. Full Scale employees can access free consultations with a mental health professional.
Fun Day Fridays
Working from home can be fun. So Full Scale organized monthly games and activities where employees can gather in Zoom during break times to promote camaraderie. 
Corporate Social Responsibility
Outreach Day
Full Scale's Nationwide Outreach Program is a sustainable project on education, community, environment, and animal welfare.
Project Giving
Spreading joy during the holidays, Full Scale employees organized Project Giving by pledging donations to underprivileged schools and communities.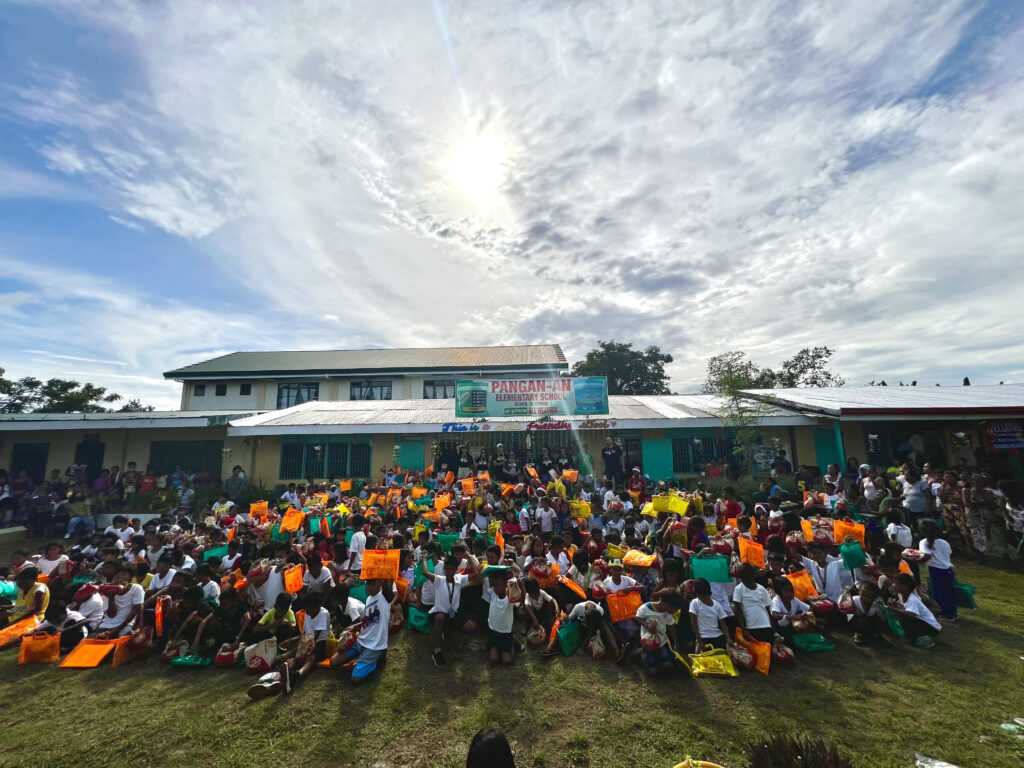 Academic Partnerships
Full Scale launched its University Partnership Program and successfully hosted several events with partner universities: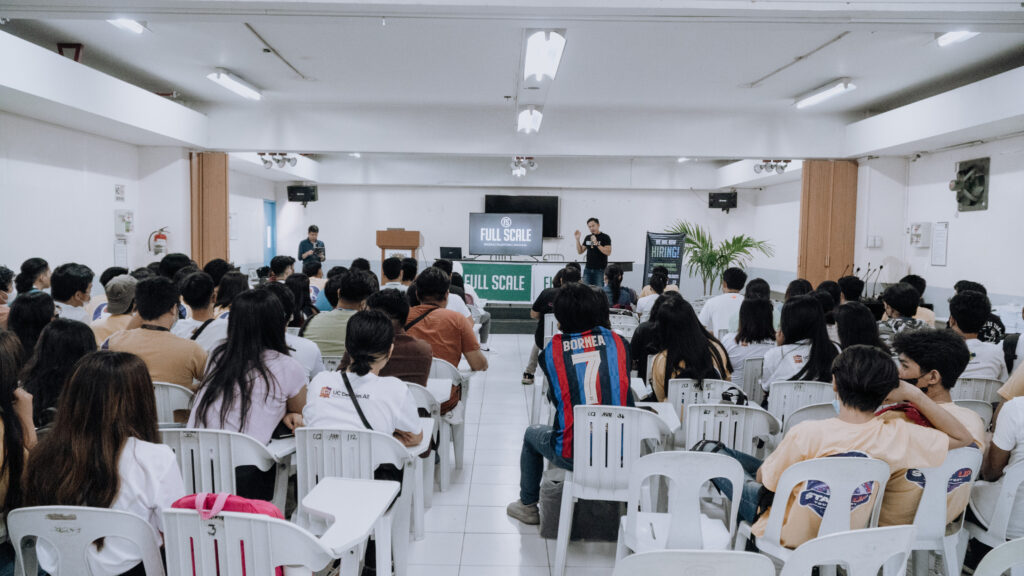 CIT-U Exclusive Career Path Event
UC Exclusive Career Path Event
UP Cebu Computer Science Week
CTU Partnership Signing
Fast Track Gathering at Ayala Center Cebu
USJ-R SCS Days
UP Cebu Roundtable Discussion
CESAFI Computer Quiz Bowl
USC OJT Orientation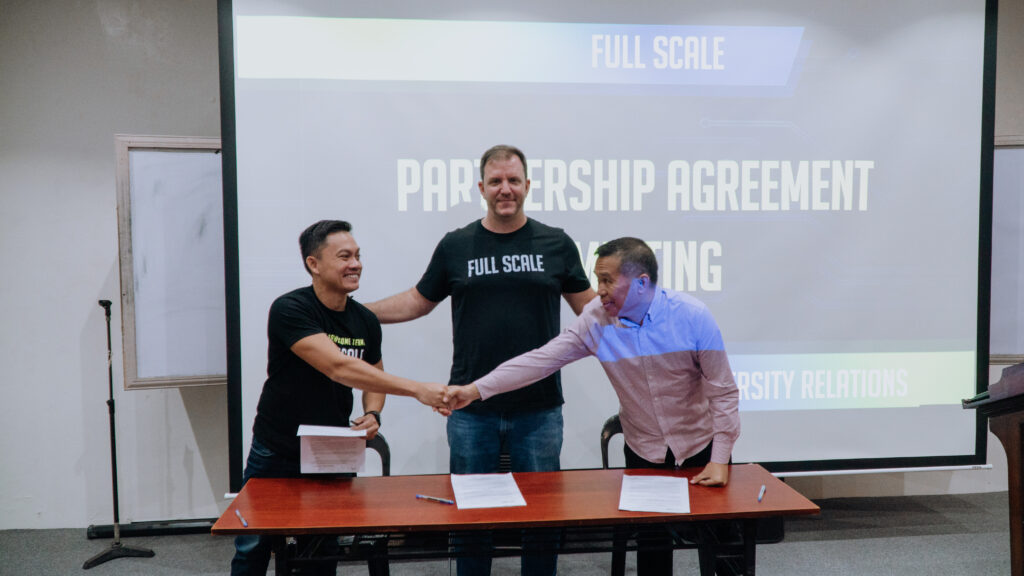 Startup Hustle Podcast Reached 5M Downloads
As Full Scale celebrates its 5th birthday, the Startup Hustle podcast also reached its 5 million downloads milestone.
The Startup Hustle podcast has become the go-to platform for entrepreneurs to share the ups and downs of their business journey. A podcast, web series, and community for entrepreneurs. Driven to tell the real story of startups, entrepreneurs, wins, losses, and a lot of stuff that happened in between. For entrepreneurs, by entrepreneurs.
Join Our Growing Team!
Our success is founded on the diligence and dedication of our top talents. We support them by providing the right opportunities for professional development. Our team members receive top compensation, perks, and tools to ensure the best work experience.
Are you an IT expert? Join our growing team today! We're recruiting talents of all experience levels and from all locations in the Philippines.