Building a new tech startup can be expensive. In this entry, we'll discuss different techniques to save money for your tech startup.
When you add up the expenses involved in running a tech company, it's usually a considerable sum. There's high demand for resources like hardware, software, hosting, and peopleware (not to mention coffee). As a result, their market cost is high.
This dilemma creates financial burdens for many entrepreneurs. Fortunately, many effective solutions exist. You can find ways to cut costs and run your small business more efficiently.
7 Ways to Save Money for Your Tech Startup Business
Keep in mind that every company is different, so you'll need to tailor these tips to fit your specific needs. Here are some of the best options for a startup that needs to reduce expenses:
1. Use cloud-based software
One way to save money for your tech startup is to adopt cloud-based software. It's often more affordable than traditional on-premise applications. Furthermore, it's easy to scale up or down as your needs change. You only have to pay for what you use.
There are many different types of cloud-based software. For example, you can leverage cloud-based servers like AWS rather than installing physical server equipment. This lets you avoid high hardware costs and do without the real estate that a conventional server room demands.
2. Automate operational tasks
Another way to reduce expenses is to automate tasks whenever possible. Automation saves time and cuts labor costs by eliminating manual work. It also helps you prevent human error (like typos).
For instance, perhaps you send out monthly newsletters. Consider using an email marketing service that will automate the process for you. There are countless ways to automate your business, so take the time to explore different options and discover what works best for you.
3. Use low-cost resources
Tech startups can save money by using free or inexpensive resources. For example, many startups use open-source code to reduce development costs when building software projects. You could also benefit from cloud platforms like Azure or GCP. They offer scalable plans that let you only pay for what's truly necessary.
There are several effective ways to get free or discounted office space, including shared workspaces and startup incubators or accelerators. This brings us to the next tip.
4. Network and seek additional funding
Don't forget about the power of networking! Connecting with other entrepreneurs and industry leaders can help you find mentors, investors, and customers. This is one way for startups to get funding and support outside of their wallets.
If you're on the right track and engaging with people in the biz, you might find yourself at the receiving end of an angel investor. It can be quite rewarding when you make an effort to connect with others and promote your startup.
5. Look for quality vendors, then negotiate
Startups frequently save cash by negotiating with suppliers and vendors. Don't be afraid to ask for a better deal when it comes to office space or equipment leases. If you have a good relationship with the vendor's staff, they might be willing to give you a break on the price. It never hurts to ask!
One thing to note, however, is that you shouldn't sacrifice quality. Poorly sourced equipment may harm your tech startup by preventing you from serving clients reliably. Always strive to uphold quality as a high priority in your negotiations.
6. Don't skip planning
Remember that a little business planning can go a long way. If you're proactive about reducing costs, you'll be in a much better position to save money for your tech startup in the long run. When creating budgets, you should make sure that you plan out every cent.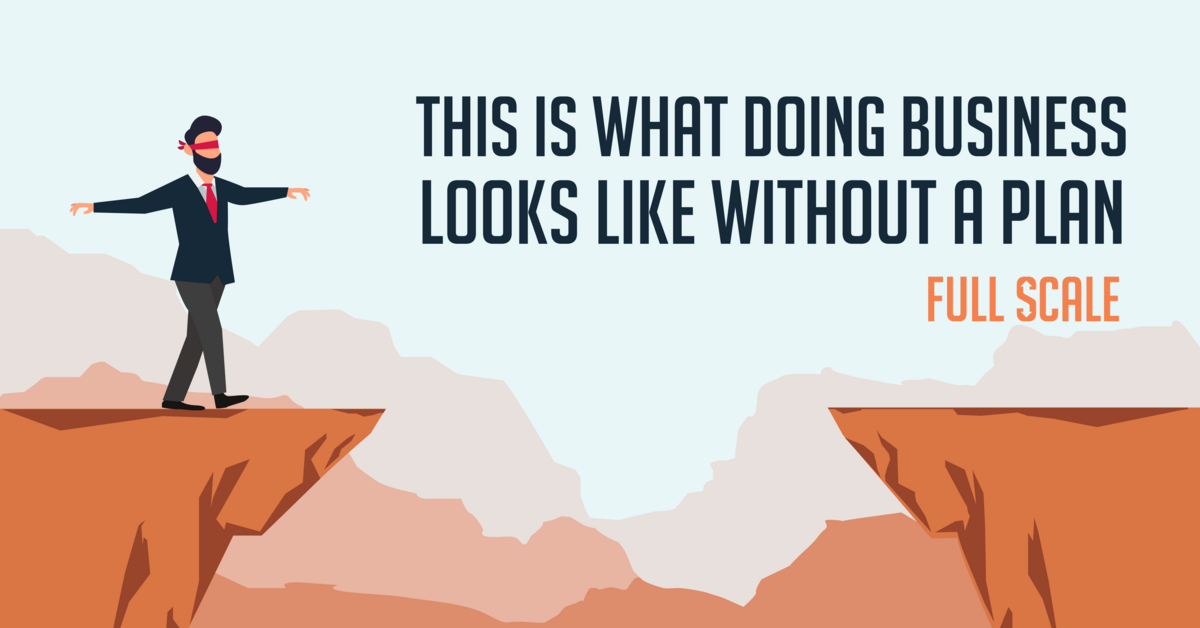 You also need to consider your financial decisions carefully. It will only bite you in the back if you thoughtlessly spend cash on things that don't really benefit your business operations (like that fancy executive desk you saw at the office supply store). With a little planning effort, you can find money-saving strategies that have a big impact on your bottom line.
7. Offshore your software development
Offshoring can be a great way to save money, but it's vital to choose your vendors carefully. Make sure you vet them thoroughly and get multiple bids before making a decision.
You should also clearly understand what you want from the offshoring relationship before you begin. Otherwise, you may end up spending more than you planned. It pays to partner with an offshore software development company that truly understands what you need.
For example, consider hiring an offshore web developer if you don't have enough in-house expertise to build a website. The offshore software development partner will provide a suitable web developer who can meet your needs.
Save Money When You Partner with Full Scale
Offshore software development has become one of the leading solutions for tech startups that seek to save money. This model is cost-effective because your business can turn to professionals in countries with top-quality resources and significantly lower market rates.
Read: Top 10 Advantages of Offshoring
Moreover, offshoring your software development provides you with wider access to a skilled workforce. When you have a limited pool of software developers in your local area, offshoring makes it easier to hire the right person. So, look no further.
Full Scale is here to help!
Full Scale helps growing businesses meet their software development needs. Our tremendous growth landed us on this year's Inc. 5000 list as the 878th fastest-growing company in America. We are based in Kansas City and provide software development services through our offshore counterpart in the Philippines.
With over 2 MILLION HOURS in client service, we're one of today's leading software development partners. Our meticulous recruitment process weeds out all but the best of the best software developers. As a result, we ensure that our clients get top-notch performance at a lower cost!
If you're looking for ways to save money at your tech startup, you are in the right place.