Are successful founders born or made? It's an old question asked time and time again. While anyone can become an entrepreneur, certain characteristics define whether someone will be successful or not.
Several factors help business owners succeed in launching and scaling their businesses. Economic environment, market competition, timing, and volume of capital are just a few of the things that drive business growth.
In addition to these factors, having distinct personality traits that most (not all) successful founders have contributes to startup success. However, you can still start a business (or launch a successful one) even if you don't have an entrepreneurial DNA. Some are lucky to be born with it, while others may need to adapt them through practice over time.
Whether you're a startup founder or on the road to become one, you'll have more to gain by understanding and adopting these personal attributes when building a startup. Here are the key qualities common among successful entrepreneurs.
Common Traits of Successful Founders
Passion
Passion is something that isn't taught in business schools or online courses. You simply can't teach someone to feel passionate about their career or business if their heart and mindset are not into it.
It is a true hallmark of successful entrepreneurs because they pursue what they love the most. Their deep passion is what motivates them to launch a business and work hard to see it grow.
It's what keeps them going beyond the financial rewards they may get from their endeavors. Additionally, they are self-starters who seize the opportunity when they see it and work towards constantly improving their craft.
Self-Awareness
One of the defining qualities of the successful few is they have self-awareness. They take stock of their strengths and weaknesses when it comes to building their businesses. By understanding themselves well, they know which areas or tasks they need to focus on.
Likewise, successful founders know that they can't be great at every skill imaginable. They don't mind delegating tasks that are not within their areas of strengths. A big plus for self-aware people is that they can receive, provide, and use constructive feedback and criticisms.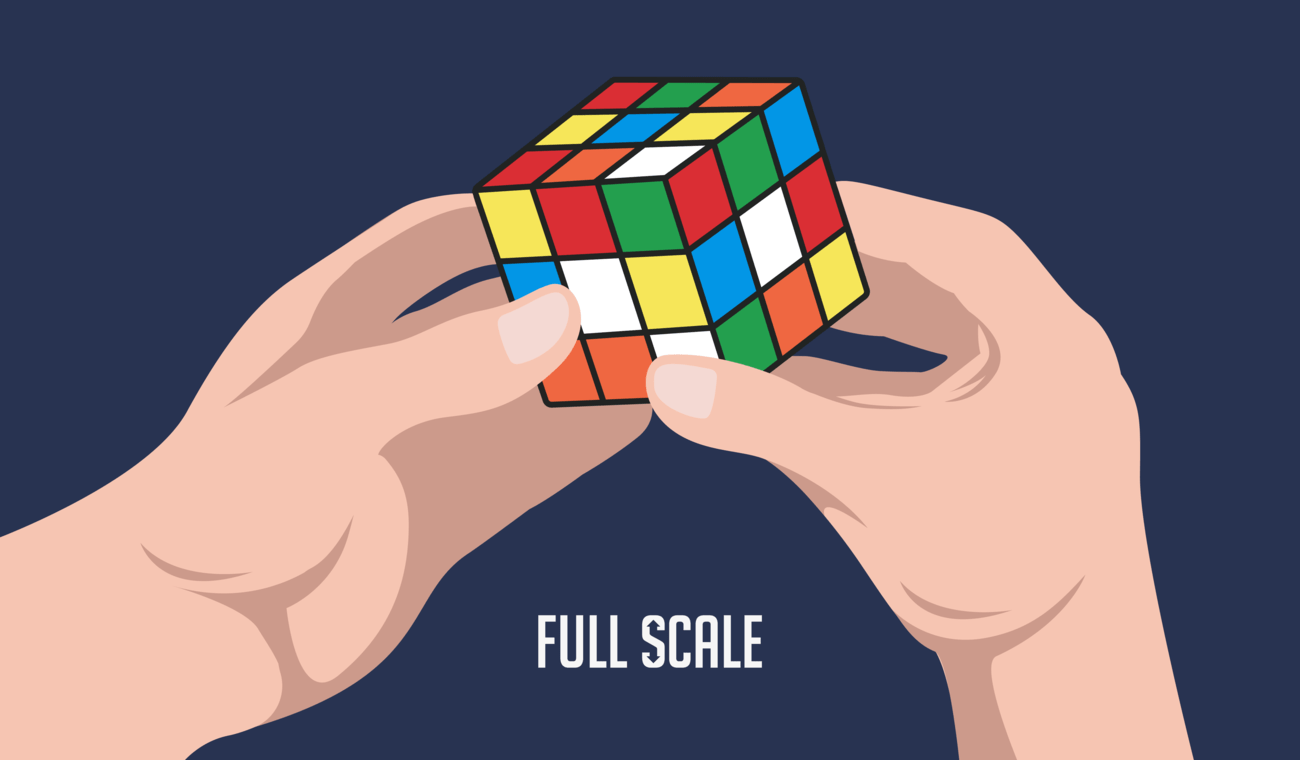 Discipline
One doesn't just become a successful founder overnight. Success is an end-product of months or years of discipline and hard work. Unlike working in a 9-to-5 job where one can have a boss to look after them, startup owners only have themselves to ensure that they hit their business goals.
Self-discipline will give entrepreneurs the edge to overcome procrastination and indecision. Even on days when they don't feel like doing anything, they hold themselves accountable to see to it that they follow through on their plans. Additionally, they cultivate healthy habits that help them stay focused and productive.
Integrity
According to Dictionary.com, integrity means an "uncompromising adherence to moral and ethical principles; the soundness of character based on honesty". It is the secret sauce that determines a person's ability to lead long-term growth and sustainability of a company.
Integrity is an underrated virtue that, unfortunately, not all entrepreneurs are gifted to possess. In a capitalistic society, it's easy to lose sight of one's values, break people's trust, destroy the environment, and screw the state in pursuit of money.
Your reputation as a business owner is just as important as everything else in the business. Investors, business partners, and suppliers should trust you enough to lend you capital or provide you with attractive interest rates or supplies. Customers can rely on your product or service to do what it promises to do.
Successful founders understand the importance of being honest and establishing trust in all their business activities—whether other people see it or not. They stay true to their core values and meet their commitments. They are successful because customers find them trustworthy and ethical. Hence, they build a stronger relationship with them and opens doors to new business opportunities.
Resourcefulness
Resourcefulness comes in handy especially in new startups with a small staff and minimal funding. The ability to be resourceful allows entrepreneurs to achieve their objectives even if they are facing some challenges as they launch their company.
A resourceful founder finds a way to solve problems while growing their business, even without all the resources at hand. In the beginning, they take on different roles as it takes time and money to build a team. Even without immediate know-how, their go-getter personality allows their creativity to shine and lets them manage their businesses effectively.
Resilience
Lastly, resilience is a shining trait that successful entrepreneurs are known for. They may have faced rejections from investors for potential funding at some point in time. Or perhaps their business ideas didn't work in the current market conditions. However, they never let that defeat them. They don't see failures as a sign to give up; rather a lesson they can learn from.
The road to business success is a long and bumpy one, filled with uncertainties and frustrations. Successful founders stay resilient and optimistic amidst challenges and setbacks they meet. They recognize that their first business ideas may not be sustainable, but they apply the lessons they have learned to their new businesses.
Moreover, they set realistic expectations for themselves. They accept the fact that it takes time for customers to acclimate to their brand, so they can't expect a strong customer base just yet.
A resilient founder constantly performs due diligence about their customers and the markets. They are receptive and open-minded to changes and trends; so pivots their business direction accordingly. Their resilience has toughened their character and allowed them to persevere beyond short-term struggles and stumbling blocks.
Success Start Within
To sum up, some people are indeed born with entrepreneurial genetics. But success takes root beyond having certain characteristics. Being able to use these traits at the right place and time will eventually help entrepreneurs win in business and personal life.
Founders need to understand their innate strengths (traits and abilities that they're born with) and be intentional in honing them, so they can stay on top in the business world.
If you want to become a better startup entrepreneur, we highly recommend you work with mentors to increase your chances of success in the startup journey. Meet Matt DeCoursey and Matt Watson, they are two of the seasoned startup mentors in Kansas City who can help you build your startup from the ground up.
Also, they are the co-founders of Full Scale, a software outsourcing company that once begun as a startup. We help hundreds of startup owners assemble their Rockstar software development team quickly and affordably.
Ready to build your startup empire? Talk to us to get started.