Is there a secret recipe to a successful business concept? Short answer, there's none. But there are ways to create a foundational concept that transforms your idea into a profitable business.
There's always that 'aha!' moment before the next up-and-coming business is born. Indeed, everyone seems to have an idea for a successful startup. However, only a few would dare to make it happen.
If you're ready to mobilize this dream, first you need to decide what business it would be. Developing a business concept is an important step to express your entire plan in writing. A business concept statement provides a roadmap for your startup once you're ready to assemble all the resources for your new startup.
What is a Business Concept?
That's the million-dollar question for which we have an answer. Essentially, a business concept is a brief description of an idea behind the existence of a business. It describes key consumer problems it seeks to solve, articulates how the idea applies to a market and provides a clear direction when processing a business plan.
We all know that business plans are quite extensive; it'll take a long time to read the entire document. Since most of its readers are busy people like entrepreneurs and investors, it's unreasonable to read the whole business plan only to find out that the content doesn't meet the readers' expectations in the end.

Hence, it's practical to hit the right balance. You need a document that's short as a note but still informational as a business plan. This is why you need a compelling business concept statement along with the proposal.
Additionally, a business concept serves as an overview to potential business partners or investors. It provides them with enough information on whether or not they should continue with the proposed plan. Thus, your concept statement should hook your audience's attention as well as justifies the investors' decisions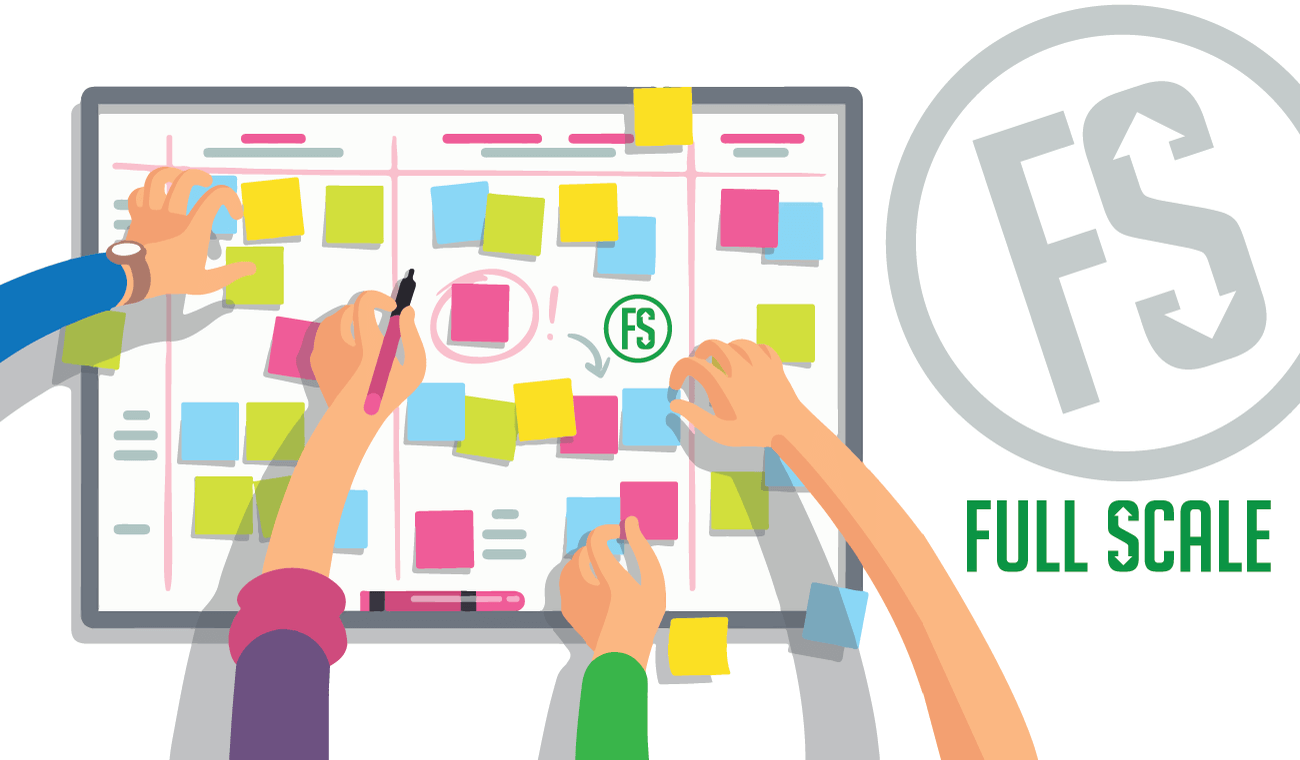 What to include in a Business Concept Statement?
While a business concept statement needs to be short, it should still include key elements of your business. These includes:
A short description of the business
Explain what your business is about and the reason for starting this endeavor. You may also include features that make your company stand out from its competitors. It should be no more than 1-2 sentences long.
Market need
Are there any gaps in the market that your business idea can fill? Identify these market problems that your product or service will solve. You can also pinpoint the lack of products (services) that consumers don't know they need.
Core products or services
Elaborate more about the product or service that your company is or will be offering. Similarly, discuss why your offerings are the solution and why you are the right company to deliver that idea to the market.
Target market
In here, mention who are your product's target consumers are. Be specific and present data backed by credible market research findings.

Business model
This is an important element in the business concept since it outlines how the company will make money. Your business model answers the question, 'How do you charge customers for your product or service?'
Unique Value Proposition
What makes your product (service) different from those already in the marketplace? Point out why consumers should consider buying your offerings from that of the competitors. Is it more affordable? Do you offer same-day delivery? Or do you offer better quality products? These are examples of things to consider when writing your Unique Value Proposition (UVP).
Competitive Analysis
Identify your potential competitors. What are their strengths and weaknesses? Also, include the annual revenue and market share. It gives the readers an idea about the size of the market and its growth potential.
Related Video: Tips for Achieving Business Goals
Goals
This concludes your business concept statement. Touch on the goals of the company in a particular timeframe. These can be short and long-term goals.
Please note that a concept statement is not a sales pitch. So, don't make any unverified claims or write it like a catchy sales copy. This helps stakeholders gauge if your business idea is reasonable based on the analysis of the market.

7 Tips to Develop the Best Business Concept
Observe your surroundings – Are there any products or services that are not available right now? Or perhaps what's currently available doesn't live up to the things it claims to offer. This is a great opportunity for you to build a better product.
Check out trends – See if there are any changes in lifestyle or market needs. Tune in to what's happening on the Internet, TV, or newspaper. For example, more people today are choosing veganism as a lifestyle. This heightens the demand for vegan or plant-based products.
Nostalgia – Was there a product or service that you liked in the past that is no longer offered in your area? Maybe you want to relive that. Ask around and see if other people share your sentiment.
Bring new life – Is there a way to modernize common services such as home appliances repair and pet grooming? Find out how you can transform routine services into something better.
Gaps in operations – More companies choose to let go of some of their business operations to save time and cost. If you can find a way to close this gap, it can be a potential business waiting to happen. As an example, our founders here at Full Scale saw that new American startups can't find top-notch developers in the country. So, they built Full Scale, an offshore development company that answers the growing demand for quick and affordable software services.
Create a new demand – As industries grow, the core needs of the market often gets ignored. Revive or create a new demand that answers an existing need.
Hobbies and Interests – Yes, your hobbies can also be a great inspiration for starting a business. Is there a clear demand for which your hobbies or expertise can answer?
Related Video: Business Analysis Tips and Tricks
A Business Concept that Works
When starting a business, there are several nuts and bolts you need to consider. Critical of them all is a business concept. It's a pillar that crystalizes your idea into a money-making machine.
Position your business concept in a way that answers a key need in the market today, and in the years to come. By following the tips shared in this article, you can assess your strengths in providing optimal value for your customers.
In this way, it saves you more time and money and minimizes any missteps in your journey. So, have you already thought about what your business concept will be? How can your idea extend to providing answers or solutions to customers' problems?
If you're not sure how your business idea will turn out in the market, you can count on startup gurus, Matt DeCoursey and Matt Watson, to pave the way for you. They are experts in all things startup—from conception to launch.
Best of all, they are the geniuses behind Full Scale, Kansas City's unrivaled choice for quick and top-quality software development services. From software engineers, web developers, to marketing specialists, we got you covered.
Interested? Get your FREE consultation today.