Hiring tech talent requires more than browsing through profiles. If you want your business to succeed, start with the people who will work with you. Find out some tips on how to find and recruit tech employees for your business.
Tech talent is rare, especially skilled and experienced developers. A lot of people assume that you can easily hire programmers. Simply browse through LinkedIn or other job posting sites where profiles of software developers flood through every page.
However, you are not merely hiring someone who knows how to code. You want someone who can help you grow your SaaS business. The only way to do that is to make sure that you recruit the right people to work for your company.
This article will discuss how you can wisely search for and employ tech talent in your company.
Are You a Tech or Non-Tech?
Before listing the different tips on recruiting tech talent, let us first categorize you as an entrepreneur. Are you a tech or non-tech founder? Do you need to be tech-savvy to hire programmers?
Tech founders know the ropes around technology. Obviously, they are knowledgeable when it comes to programming languages, skill levels, and technical levels of a candidate. A non-tech founder may not be well-versed in this area. If so, the founder needs help in recruitment. That is why many businesses consist of two founders: one, a tech founder, and the other, a non-tech.
Full Scale is a perfect example. Our company has two successful founders, Matt DeCoursey and Matt Watson. The Matts, though similar names, differ in so many ways. Matt Watson is a programming genius.
In fact, Watson has built and sold two tech companies amounting to millions of dollars. Matt DeCoursey is also a successful businessman who started a lot of startups, such as GigaBook. On top of that, he has authored numerous books for entrepreneurs.
Watson is a master of writing code, while DeCoursey writes the checks (his words). These two built Full Scale, a software development company. The company is still growing even after three successful years.
One is a tech founder, while the other is not. What's good about their teamwork is that they help each other fill in the skill that the other lacks. Watson takes care of the tech side of the business, while DeCoursey handles what he does best: employee management, marketing, and sales.
The bottom line is that it matters not if you are a tech or non-tech founder. All you need is to have someone who is an expert to help you find the right employees.
Tips on How to Hire Tech Talent
Now that we've put to rest the question between a tech and a non-tech founder, let us move on to the tips on hiring.
1. Define your business objective
Before you take action, you must first find out the motivation behind it. What is your main objective? Your objective serves as the compass to point you to the right employee. You can't simply say, "I need a software developer to build my program." A lot of aspects follow, such as the programming language, platform, timeline, and location.
If you don't specify your objective, you might hire an expert tech worker but not the expert you are looking for. Remember that PHP differs from Ruby. An expert PHP developer may not necessarily possess the qualities of a Ruby developer.
2. Ask for help, especially if you are a non-tech founder
Asking for help is nothing to be ashamed of. No man is an island; the same goes for your business. Whether you are a tech or non-tech founder, you might still need to consult an expert in the industry. It can be a friend, colleague, or member of the family.
Discuss the requirements of a potential applicant. Then, decide how many people you will need. Then, communicate the qualifications to your HR team. If you have an existing technical team, include them in the narrative as well.
Ask the team about the skill level they need and the ad content that you will post. Involving the team can help you narrow down specifications and improve proper technical terminologies.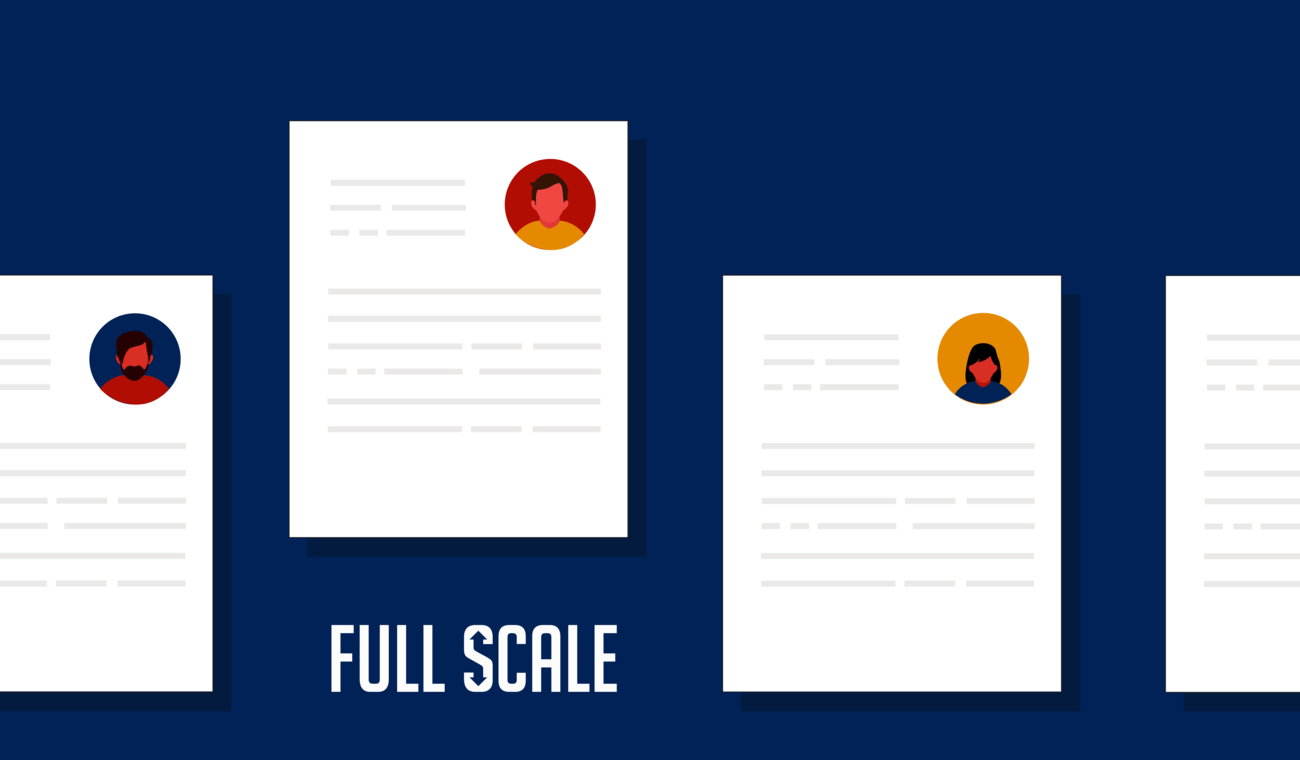 3. Don't disregard referrals
Referrals are the cheapest way to spread the word about your job posting. You can ask some associates in the industry for probable candidates. Since you belong to the same industry circle, they may help you find the right people for the position.
A referral scheme works as well if you have an existing number of employees. Referral bonuses encourage tech workers to find tech workers for the company.
4. Be specific
A mistake that a lot of businesses make in posting job ads is not specifying qualifications.
You will end up with a full inbox of messages and resumés, but most of them are not the tech workers you are looking for. That is why you need to attract the right people with your job ads and job descriptions that will appeal to tech talent.
Job title — the job title is essential to avoid confusion between two parties. A content writer is different from a technical writer. Technical writers are knowledgeable about the tech industry. Though some content writers also do tech writing, it is not a guarantee. You might end up hiring a content writer who knows nothing about technical documentation and such.
Required and expected — be direct and convey what you require and expect from the applicant. Don't place vague qualifications. As much as possible, state their expected tasks and the necessary knowledge to attain them.
Provide links — the tech industry does not have fixed terms for everything. Sometimes it varies depending on the environment or tech community. To avoid misunderstandings, provide a link that describes the job role.
5. Test the candidates
Last but not least, always test the candidates. In conducting technical tests, don't settle for the simple question-and-answer type of testing. You need to have a detailed series of tests that will help determine the skill and potential of the applicant.
First, you can do the technical test, where they need to answer a few questions. Then, proceed to the situational test, where they need to solve problems that your company has encountered.
Lastly, the interview. In the series of interviews, you find out if the applicant fits in your work culture. Don't disregard the interview. Remember that work culture can affect the development of the company.
Find Excellent Tech Talent at Full Scale
And there you have it, tips on successfully hiring tech talent to grow your business. It does not matter if you are a tech or non-tech CEO. All you need to do is be vigilant and hire wisely.
You can find it on a lot of social media platforms. You have LinkedIn, QA forums, open-source code contributions, and even job posting platforms. But going through each profile requires a lot of time.
Instead of spending days in recruitment, why not partner with a software development center that can provide you with a complete team of software developers? Complete in the sense that we perform the tedious job of recruiting, screening, and hiring while you wait for the filtered-out bunch of profiles. All you need to do is specify what you need, and we will provide the team.
By doing so, you can spend your precious time planning the growth of your company. This is what Full Scale does best. We house the best software developers in our company and help businesses such as yours in future growth.
What are you waiting for? Schedule an appointment now!