Instead of being in the dark about your startup performance, you can make use of tools to closely examine where your business currently stands and where you want it to go. You need actual data, not theories, to achieve your desired result. Doing a gap analysis can help you with that.
Perhaps you're at a stage where you're ready to take your startup up a notch, but you're unsure of how to use your available resources to realize this objective. If so, gap analysis can help you pinpoint, correct, increase, or decrease the changes you need to implement in order to propel your startup to your intended goal.
No matter what industry you're in, the principle behind gap analysis can be applied to any discipline or field. This is especially helpful if you're managing gaps or weaknesses in your business processes.
what is gap analysis?
In management, gap analysis is a tool used by businesses to compare actual performance against desired or potential outcomes. In other words, it outlines where your business is currently and the steps you need to do to move it to where you want it to be. It's also known as need-gap analysis, needs assessment, and needs analysis.
If you're a startup owner or managing a startup team, gap analysis allows you to discover "gaps" in your company to improve your product or services, increase revenues, and strengthen business efficiency. Once you complete this strategy, you'll be able to align your time, money, and other resources to improve these identified areas.
Essentially, gap analysis covers three components:
Current performance – Where are you now as a company?
Potential Performance – Where do you want to go?
Process – What do you need to do to close the gap between your performance and potential?
How is Gap Analysis Applied
Gap analysis is applicable in different industries, not just in business. Here are some practical examples where it can be of great use.
Product Launch
Using gap analysis, you can assess the current product features and compare them with your product design expectations. It also helps you to determine why sales didn't meet your sales forecast.
Sales Strategy
Is your company up to speed with its sales goals? A sales gap analysis will help you keep track of your sales and measure it against your monthly or yearly goals. You can use this to assess your company's current sales performance relative to the volume you want to pursue. The difference between the two is the "gap," a portion of the sales your company doesn't have.
Employee Performance
o you want your team to consistently perform at their best? You can conduct an employee gap analysis to review your employee's present performance and see if it meets the standards required by your management. This allows you to identify gaps in training, skills, or attitude to encourage your employees to meet and even exceed the company's expectations.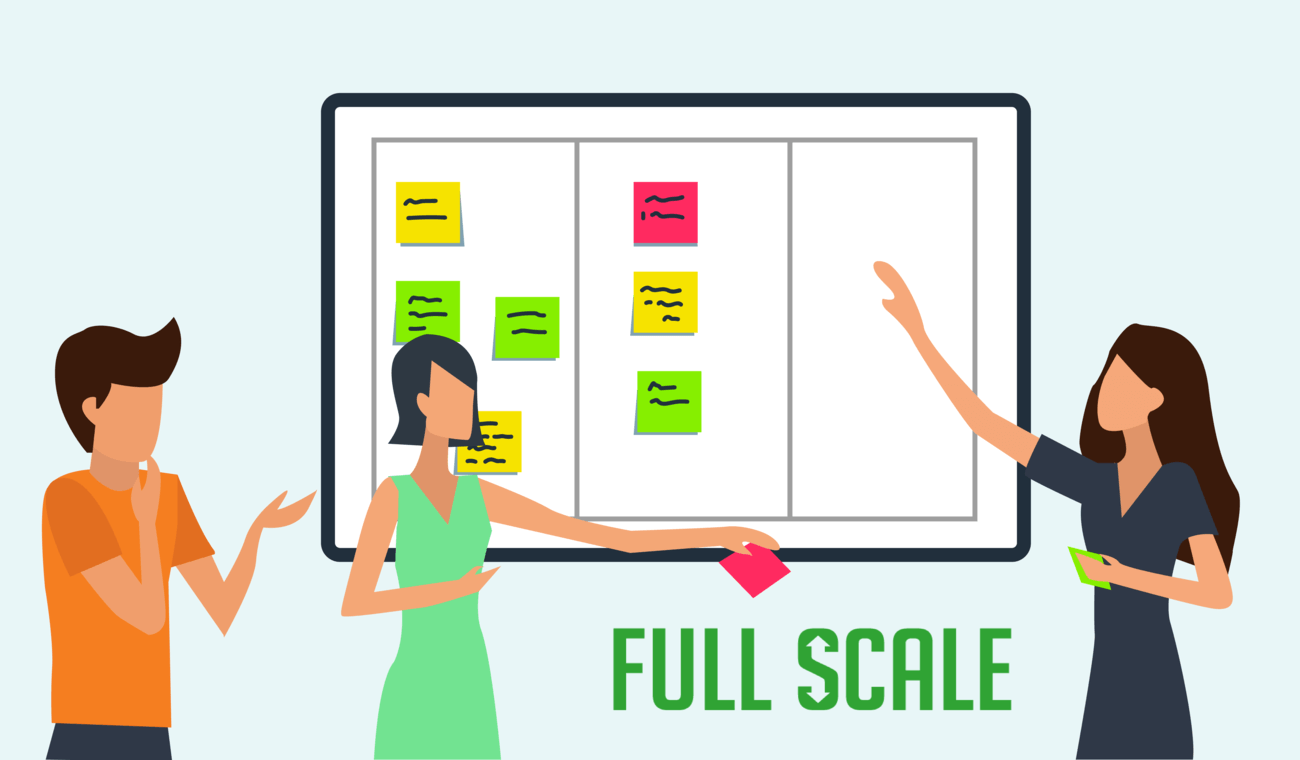 Service Quality
Find out if there are differences in the service customers expect from you and the actual service given to them. For example, customers may expect to wait less than 20 minutes for a breakfast meal from a particular restaurant, but in reality, they waited for 40 minutes to get their order.
the gap analysis process
Evaluate your current performance
Identify which area of your business you want to prioritize. This is the best time to discover how your organization is currently performing before creating a plan to address these gaps. If there are several areas that require attention, you can conduct a gap analysis for each one.
For example, your company website is extremely slow when you visit the home page. Are there any elements that are weighing it down? The only way to find out is to gather data, review your team's KPIs, and discuss this issue with the people involved. To give you a visual aspect of your current performance, use tools to review your process flow and other operational issues.
What's critical at this stage is to identify the root problem. You'll only understand them once you have outlined all the key factors involved.
Lay out your ideal future goals
Now that you have a big picture of your startup's current state, it's time to identify the future state you want to pursue. This idea of a future state should answer, "where do I want to be" or "what things didn't happen yet but should" within a target timeframe. You can use a chart that clearly displays the gap between your current and future state to have a clear representation of their differences.
This ideal state can be a target revenue figure, sales volume growth, faster product checkout process, an increase in customer retention, or a significant drop in operating expenses. Whatever that is, this future state illustrates an ideal picture of where you want your startup to be.
Outline the gaps and devise a plan to close them
At this point, you now have an idea what's currently happening in your startup and you've identified the ideal state you want in the future. It's time to put them together and find out what's missing between your performance and potential. Doing so allows you to devise a plan to effectively bridge the gap between the two.
The goal here is to determine what these gaps are and why they occur. Once you've gathered this information, create a plan of action on how to close these gaps. Make sure to consider the cost, people, tools, risks, and the end date when resolving them.

Closing the Gap
The world of startups is fraught with surprises. As an entrepreneur, you build a business, filled with optimism that your customers will love your product or service. In reality, not all things will go as planned. Along the way, you'll discover "gaps" in your business strategy that hinders your startup growth.
These gaps have to be evaluated to highlight the specific areas that need improvement. Gap analysis will uncover and rectify these gaps. By following the tips we shared in this article, you're well on your way to narrowing the difference between your current business performance and your desired outcome.
If you need to streamline your software team operations, we're more than happy to help. Here at Full Scale, we fill in all the gaps so you can focus on growing your startup and reach your goals.
We have a remote team of project managers, web developers, mobile app developers, graphic designers, and content writers to help you scale your startup quickly and affordably. To get started, talk to us for your FREE consultation. Want to know more about Matt DeCoursey and Matt Watson, the dynamic duo behind Full Scale? Listen to this podcast episode from their Startup Hustle podcast.