Behind every great company is an excellent team. At Full Scale, we believe employees are the lifeforce of the business. That's why we build on the foundation of a solid and well-unified team.
To cultivate a strong and harmonious workplace culture, we've launched our Team Development Program. The team development program aims to deepen the relationship between employees through various team-building activities. Our goal is to give every employee a chance to integrate into Full Scale's work culture by bonding with their team.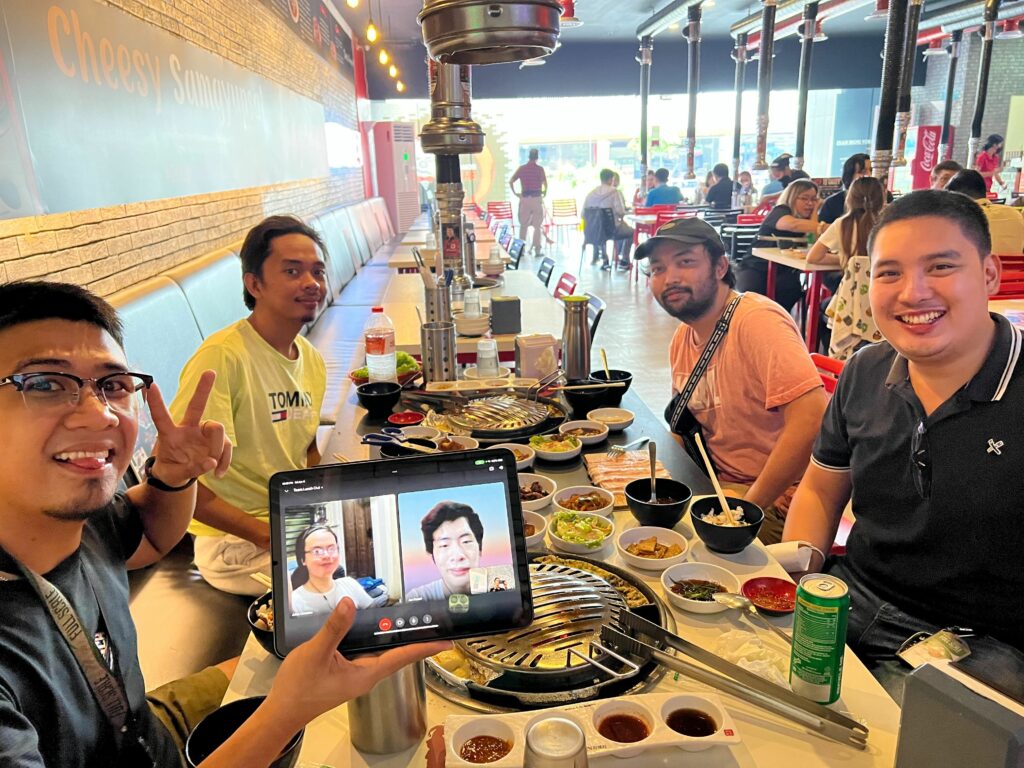 Team Development activities take place at least once per quarter. Teams can do virtual hang-outs with food or meet up in person. They can also engage in other fun activities such as bowling, movies, nature parks, or even bump cars—anything that floats their boats. The goal is to create fun memories with each other and share these experiences.
Team Bonding – More Important Than Ever When You Work From Home
The Full Scale teams are quite adventurous! These are just a few of their best bonding moments: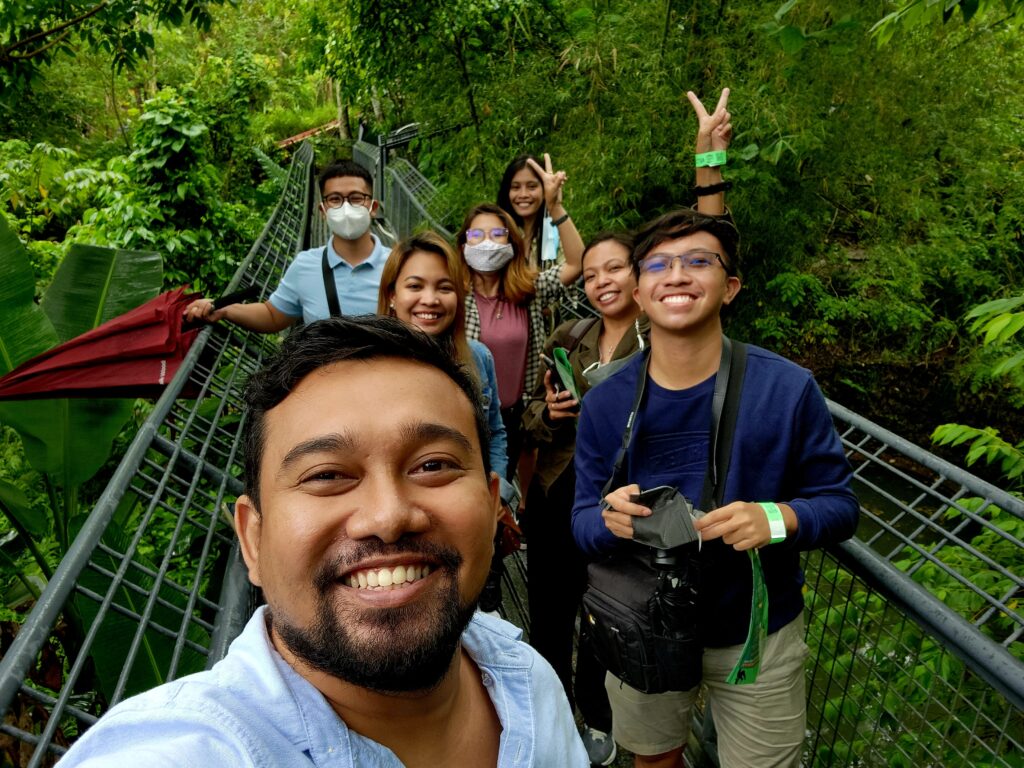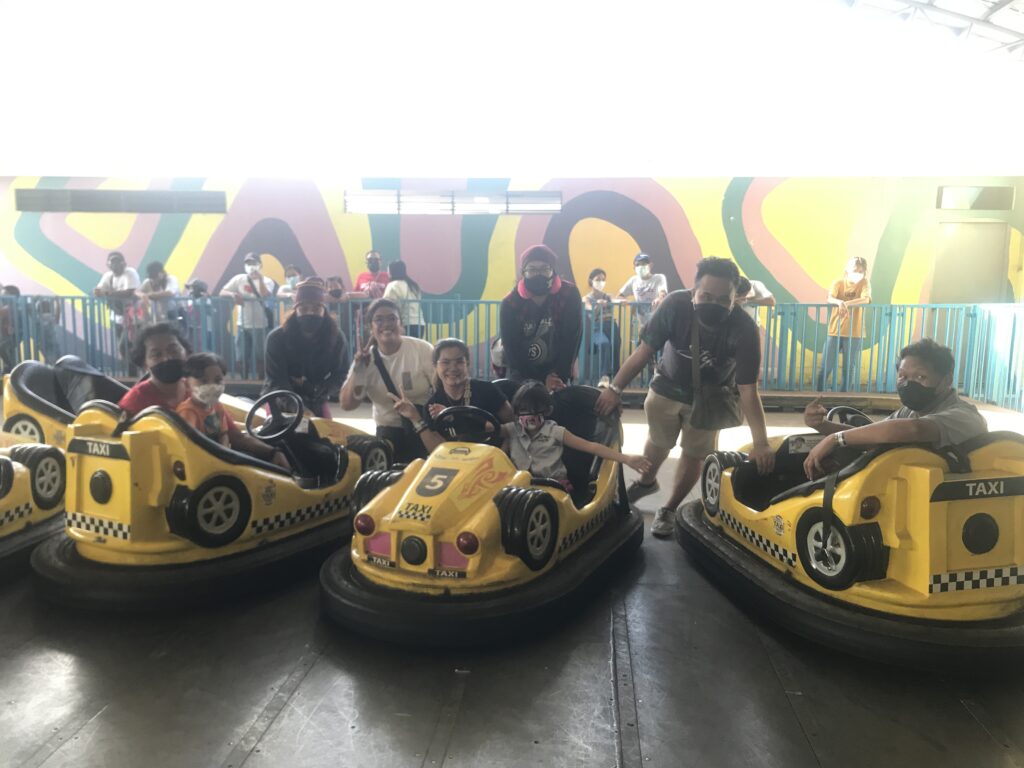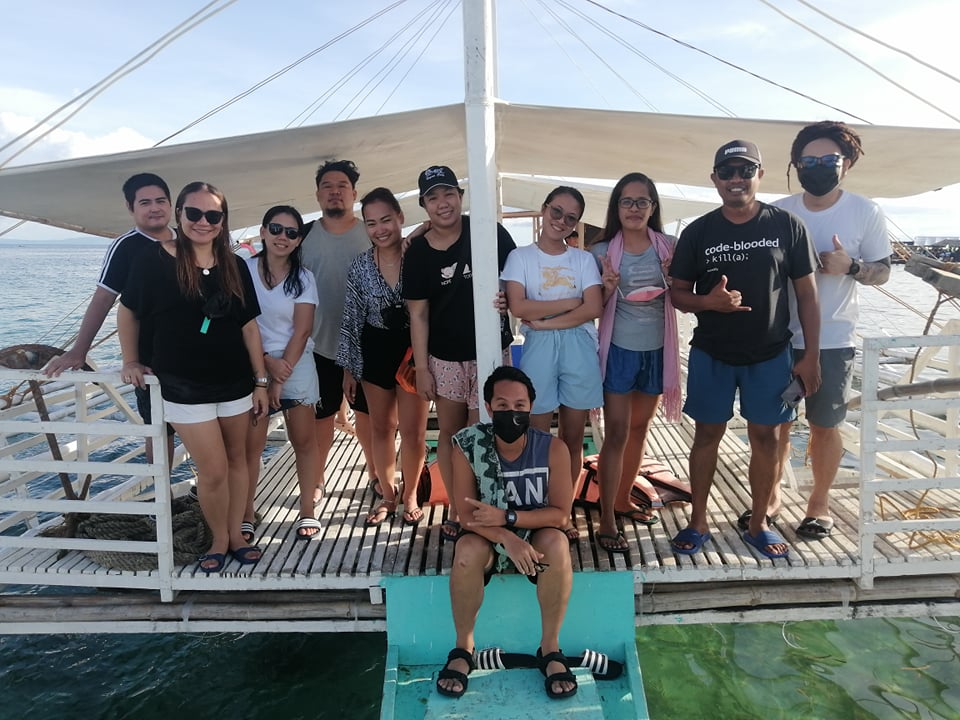 Positive Workplace Culture
A positive culture within the workplace promotes social interaction, teamwork, open communication and increases productivity and efficiency. Having a good workplace culture cultivates employee loyalty and retention. Watch this Startup Hustle episode where Full Scale CEO Matt DeCoursey talks about workplace culture with guest Frank Keck, CEO and founder of CoreBuild.
About Full Scale
Full Scale gives companies access to highly qualified remote developers. We assist businesses in assembling a dedicated group of talented, highly experienced developers, testers, and managers. Our objective is to meet various business demands and provide long-term solutions for them.
Work With Full Scale
At Full Scale, we believe every member of the team plays a big role in the success of a project. Our employees are a top priority. We provide them with the tools, training, and support needed for career advancement. On top of that, we offer competitive pay, great benefits, and high-quality equipment for every employee.
Want to grow your career? We're hiring talent of all experience levels and all locations in the Philippines. We can't wait to work with you!