Full Scale's Cebu team celebrated its fourth year anniversary in Bluewater Maribago Beach Resort last June 28, 2022. This year's party commemorated the company's growth over the years. During the event, we recognized employee milestones and awarded their hard work and dedication to the company.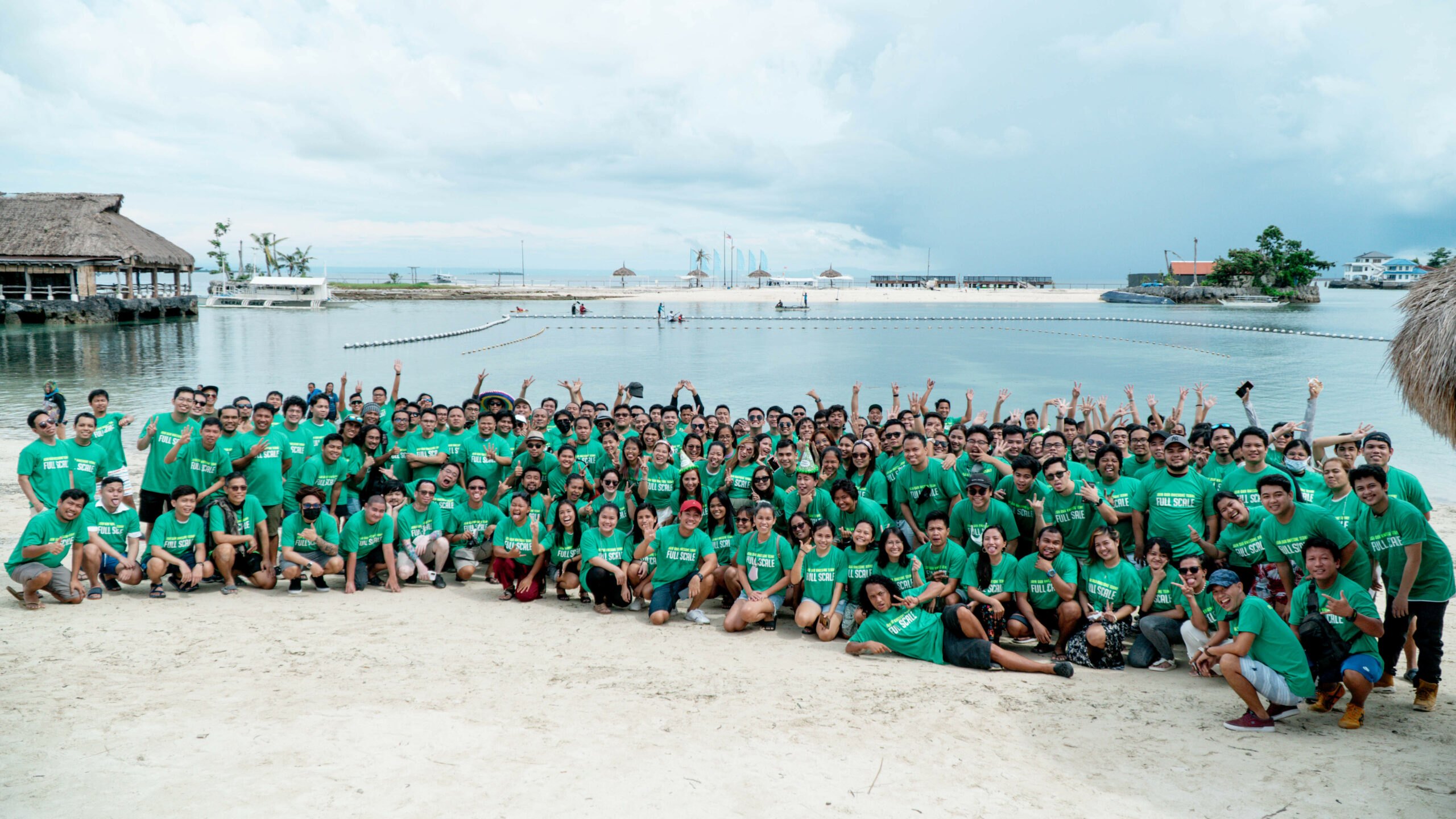 Viva La Fiesta 2022
This year's Viva La Fiesta theme highlighted what Cebu itself is known for—beautiful white sand beaches and grand festivals. The fiesta-themed party was backdropped by white sands and crystalline waters of the Bluewater Maribago Beach Resort in Mactan Island, Cebu.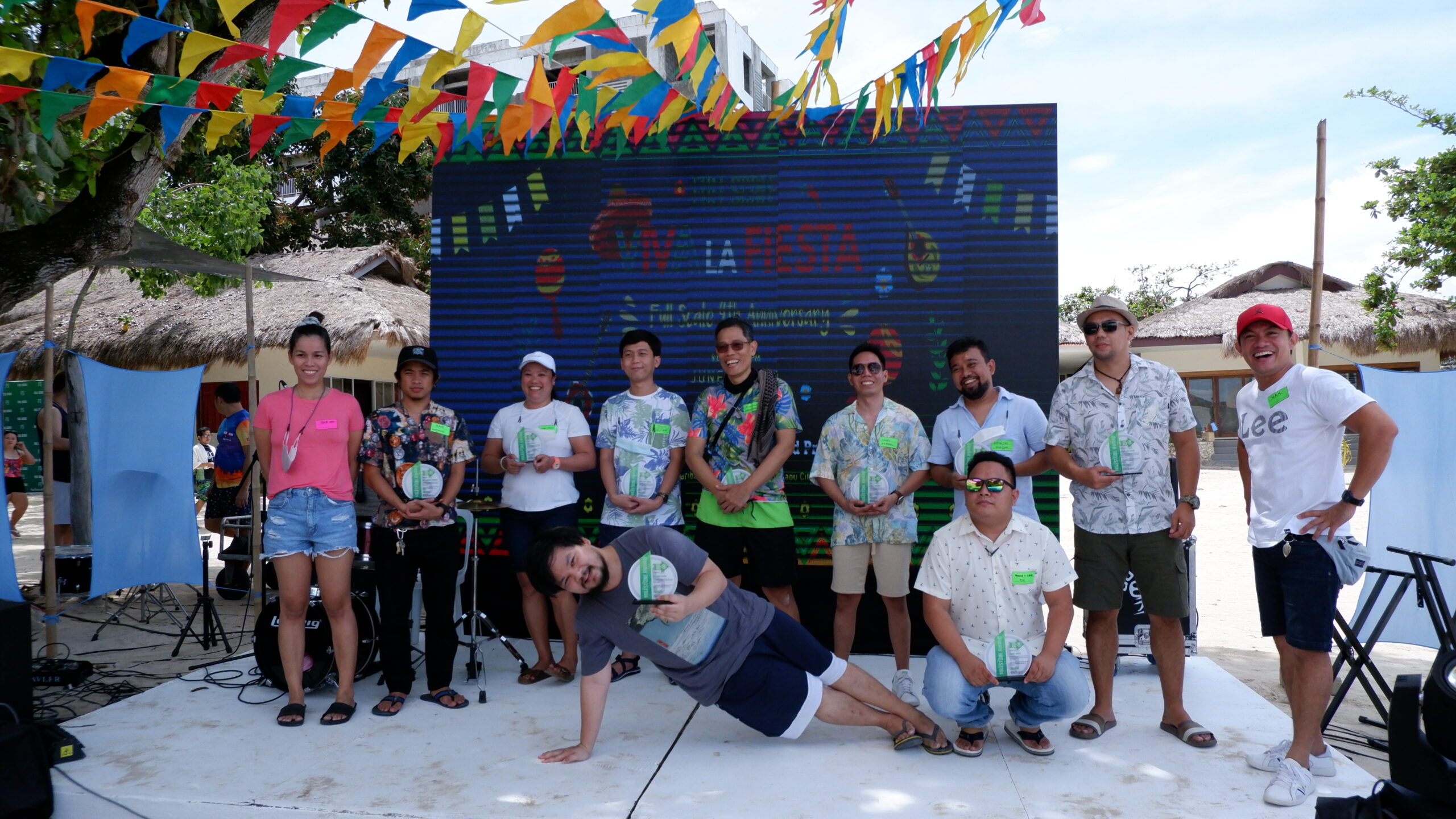 During the event, the organizers awarded employees who have reached their 3rd and 4th-year milestones with the company. A total of 90 employees were given a plaque and token of appreciation for their long-term commitment and contribution to the company's growth.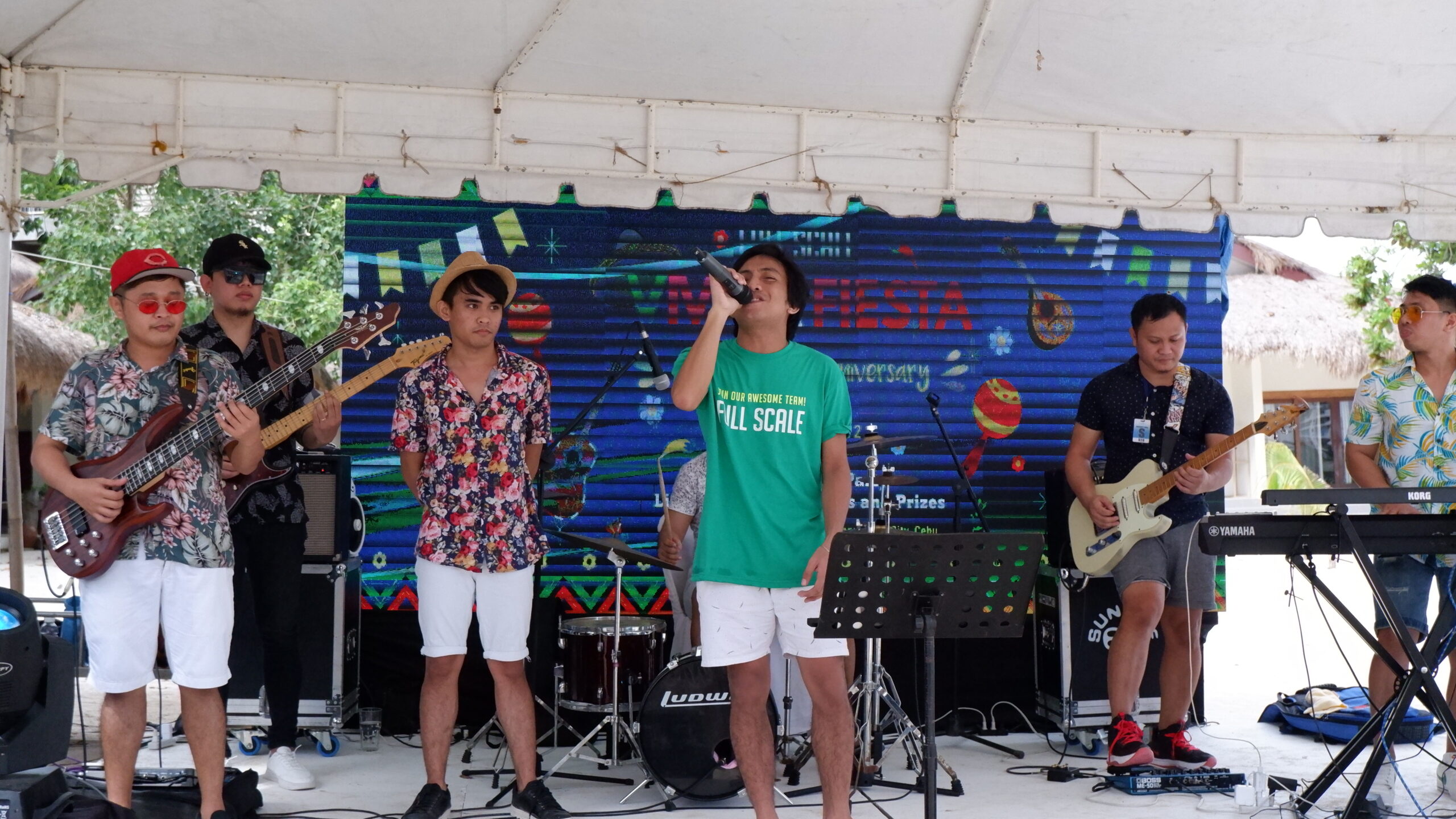 After the formalities, a wide array of gastronomic Filipino cuisines were served, followed by free-flowing beer and several tubs of ice cream. Guests were also entertained by local performers, Angel Fire and Flames.
As a party highlight, Kerr Quevedo and Jorreca Gerzon were awarded the titles of Fiesta King and Queen, being the most in-theme and crowd favorite. The Full Scale fiesta ended with a bang of a four-shaped piñata.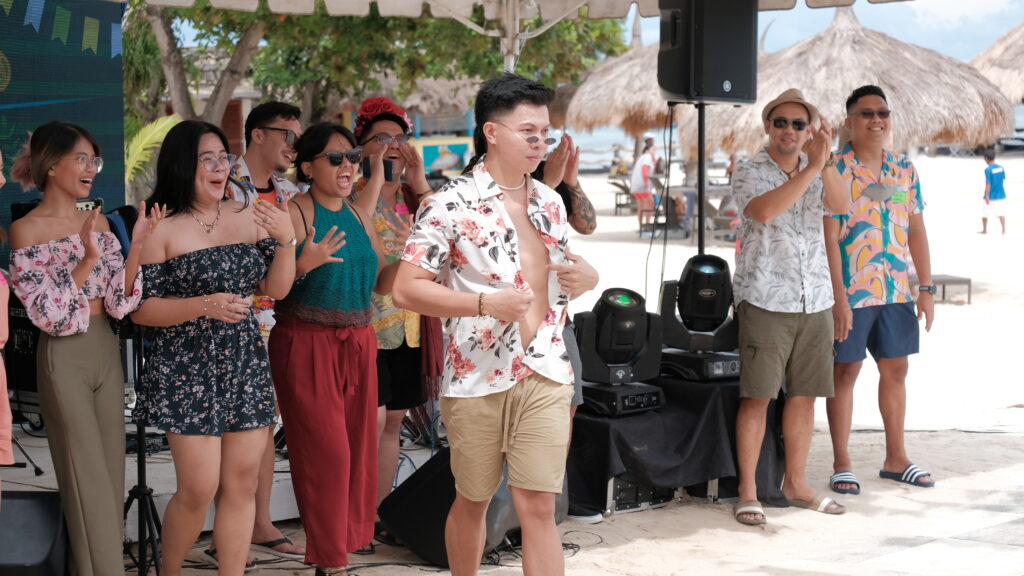 Four Years Later
Tune into this Startup Hustle episode and listen to Matt DeCoursey and Andrew Morgans talk about Full Scale's 4th Birthday. This is the first time our host & founder, Matt DeCoursey, has been a true guest on his own show.
Hear the real truth about Matt's entrepreneurial journey and why Startup Hustle is so important to Full Scale. In good fashion we of course talk about how it all started, some failures along the way, how Full Scale pushed through the pandemic, and the typhoon that recently hit our Cebu office.
About Full Scale
Full Scale was created for founders by founders. Its leaders Matt DeCoursey and Matt Watson are two successful serial entrepreneurs who are passionate about helping companies scale up. Full Scale provides access to highly-skilled, remote developers to businesses so they can grow fast.
Join us!
At Full Scale, we thrive on the talent of every member. We believe their hard work and commitment deserve to be affirmed and awarded. We back them with unyielding support, growth opportunities, and resources. Our team receives top pay, and top benefits, and uses top equipment.
Are you a tech expert? Join our growing team today! We're hiring talent of all experience levels and from all locations in the Philippines. Apply now!