The road to business success is paved with a lot of mistakes and failures. With that said, how do you find your path to revenue in the difficult journey of entrepreneurship? Read on.
In business, change is inevitable. It's often hard to keep up with the volatility of each industry. And it's even harder to consistently meet your customer's ever-changing preferences and needs.
As we grow deeper into the technological age, services and products are becoming even more efficient. Now, it's a race for innovating and introducing something new to the market first. Generating revenue is twice as challenging when there is stiff competition. This is why it's necessary to map out your path to revenue.
Having a reliable plan and business strategy will help you navigate the turbulent world of entrepreneurship.
Why Start a Startup?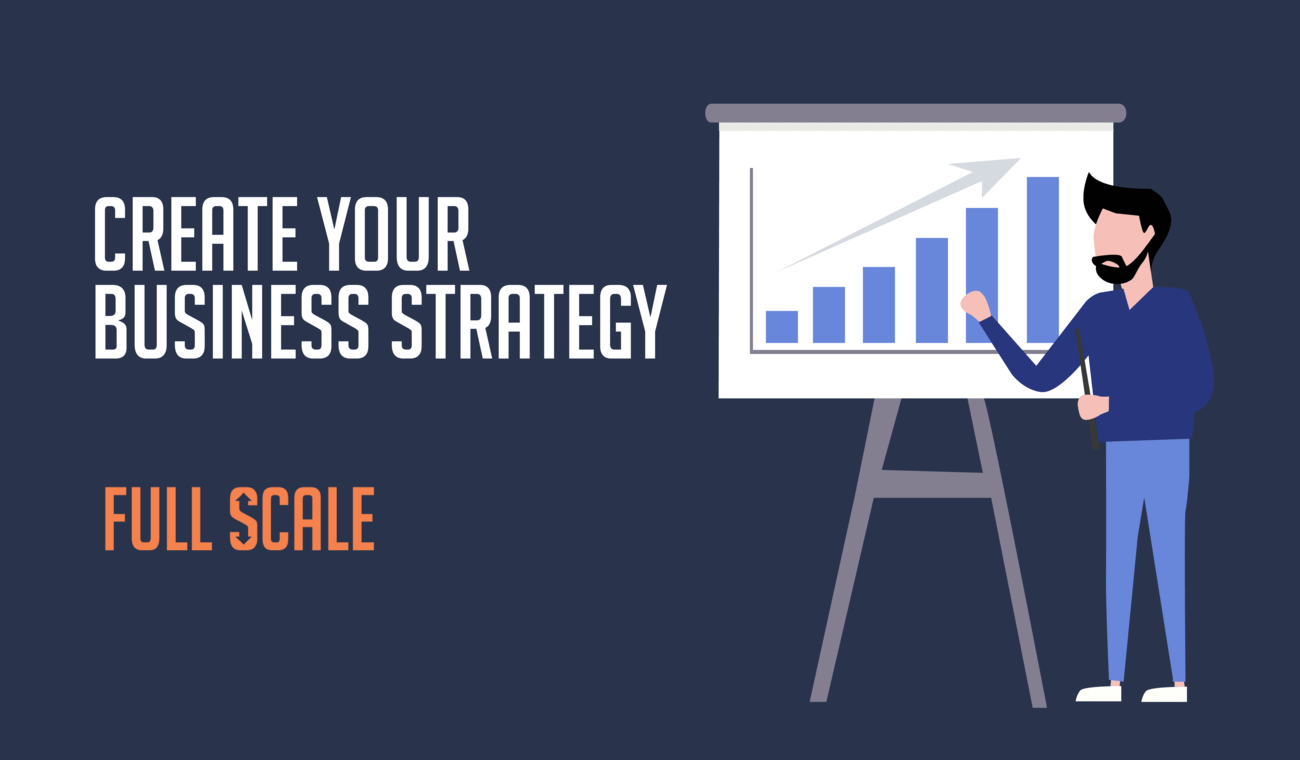 The first agenda on the list is identifying the purpose of the business. After all, you can't run a business successfully with no real goal in mind. So, why do you want to start a startup? Adding value to people's lives? Meeting your financial goals? Leaving a legacy? All of the above?
You may have heard countless stories of small-time entrepreneurs making it big in their respective industries. It's indeed awe-inspiring to hear how a humble mom-and-pop store could turn into a multi-million-dollar business. Yet, these stories didn't develop overnight. In fact, most startup owners underwent struggles and low points before reaching their full potential.
It's always a good idea to start things off in an introspective manner. The more you examine your motivations, the easier it is to set concrete goals in the future; such as your profit margin, your audience scope, and your branding.
So, run through a checklist of reasons for starting a business. Find out if you're truly prepared emotionally, financially, and mentally to tackle entrepreneurship.
How to Generate Revenue
Now if you feel like you are indeed ready to become an entrepreneur, it's time to get to business. The next step is transforming your big ideas into big profits.
The way you make money will depend on the nature of your industry and what type of resources you have. Startup owners choose a specific way of handling and generating revenue based on the scope of their services and the size of their company.
Here are some of the sales approach you can opt for:
Direct Sales
This approach of doing business involves directly selling to customers in a non-retail environment. Direct sale is a straightforward method of earning profit wherein all the elements of Revenue Operations (RevOps) are running.
You skip all the collaborations involved with suppliers and just directly interact with customers. This type of business yields faster results in revenue but does rely heavily on the performance of your sales team.
Channel Partner
One of the easiest ways to gain traction in a new market is to collaborate with another business. Channel partners are great for accessing a wider group of customers and building up your credibility as a trusted seller. You can partner with a company that offers similar services to yours or have technical skills that are complementary to what you're offering.
White Label Agreements
In a white label agreement, you can take on the role of a reseller or a manufacturer. This is another type of collaborative work with a third party seller. Getting into a contractual agreement with another party will help you focus more on one business process while still getting compensated for your services.
For example, if you take on the role of a manufacturer, you only have to concentrate on the production end and leave the retail part to your partner. Likewise, the same agreement can also work if you're a service provider to another company. A white label agreement will give you adequate protection and fair policies to govern your partnership.
Creating a Business Strategy
Once you've decided on the type of approach you want to take for revenue, it's time to organize the other vital parts of the business. These are the areas that will help build your credibility, sustainability, and visibility as a business. You need all your gears to be fully functional.
Here are the fundamental things you need for your business:
Budget
It's not a surprise that to gain profit, you need to set a budget to generate it. A business budget is an overview of your cash flow; from what you spend, to what you gain, and to what you expect to earn. You need to systematically allocate your budget for capital improvements and expenses. Hence, planning your budget is crucial to your overall long-term financial goals.
Funding
Money makes the business world go round. You need money to make money. Yes, it sounds counterintuitive especially when you can't afford to shell out much as an early-stage startup. But this is where investors and alternative funding come into play.
Network with investors and pitch around your plans to expand your business operations. Make sure to always come prepared with a proposal, you never know when an investor might take an interest.
Team of Experts
You can't do everything by yourself. Although it's true that in the early stages of launching a business that you're often taking on several roles, it's not a good long-term strategy.
Once you've done your initial launch, you'll have to hire more people and designate responsibilities. Your staff will make up the foundation of your company and will sustain it in the long run. Be wise about the people you hire as they will play a big role in helping you generate profit.
Marketing
Once you've got your ducks in a row, it's time to introduce yourself to your target market.
Decide on what kind of marketing channels you'll tap into and create a comprehensive marketing campaign to boost your brand awareness. This is a highly important aspect of your business as it will help you become visible to your target market. The more people become familiar with your brand, the more likely they'll patronize. Hence, a stream of profit will flow once you've got a good following of customers.
The Path to Success
Finding your path to revenue is no easy pursuit. There's a lot of things you have to carefully assess before you make big decisions. That's why it's important to always take on the humble posture of constantly learning.
As a startup owner, you're responsible for leading the growth of your company. Consequently, the more you learn, the more your company grows with you. Look for mentors you can learn from.
Full Scale founders Matt DeCoursey and Matt Watson are passionate about helping entrepreneurs establish their footing in the startup world. They've created Full Scale to help entrepreneurs build up their respective companies. They also offer business strategy mentorship to aspiring entrepreneurs.
Work with Full Scale
Full Scale is an offshore software development company that specializes in helping startups launch or upgrade their products. Whether you need content graphic designers for marketing, software engineers to build your website, or project managers to oversee your staff; we've got it all! We have talented software developers, project managers, writers, designers, and QA specialists ready to be deployed to your team.
Interested? Talk to us!