Nowadays, everything moves fast. As a tech startup owner, you'd always want to be up to date with technology and current market trends. You don't want to get left behind because competition can be tight and customers are pickier than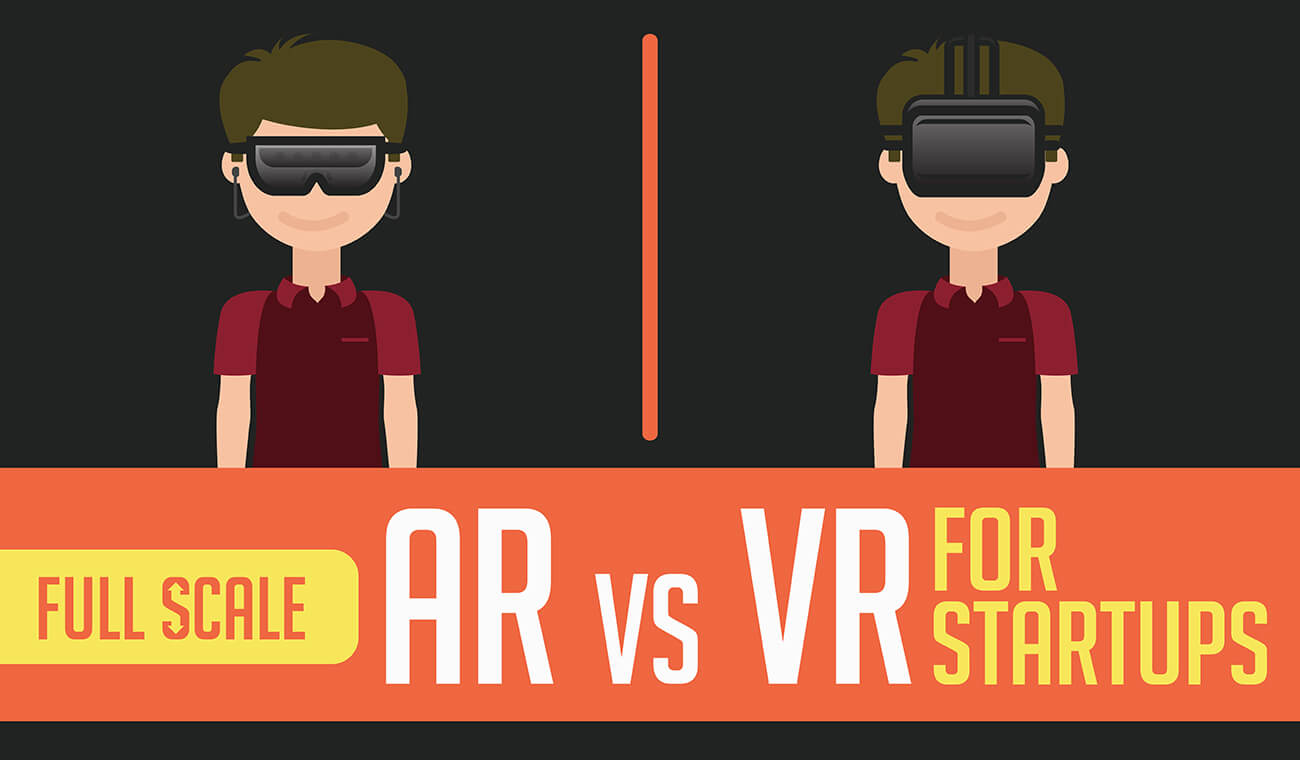 Technology rapidly improves and the price of computing power continues to plummet, it's only a matter of time before virtual reality and augmented reality become commonplace in our everyday lives. AR/VR tech does not only bring value, accessibility, mobility, or
JavaScript frameworks fuel the greater online presence required by most businesses today. Software helps businesses thrive and scalability is a factor to consider in using cutting-edge technologies. Entrepreneurs build businesses with the goal to achieve financial growth using perfect software
There's no doubt that the Internet has become the leading source where people search for products, services, and information. As the number of people online grew exponentially over the years, business owners are competing to capture attention and get ahead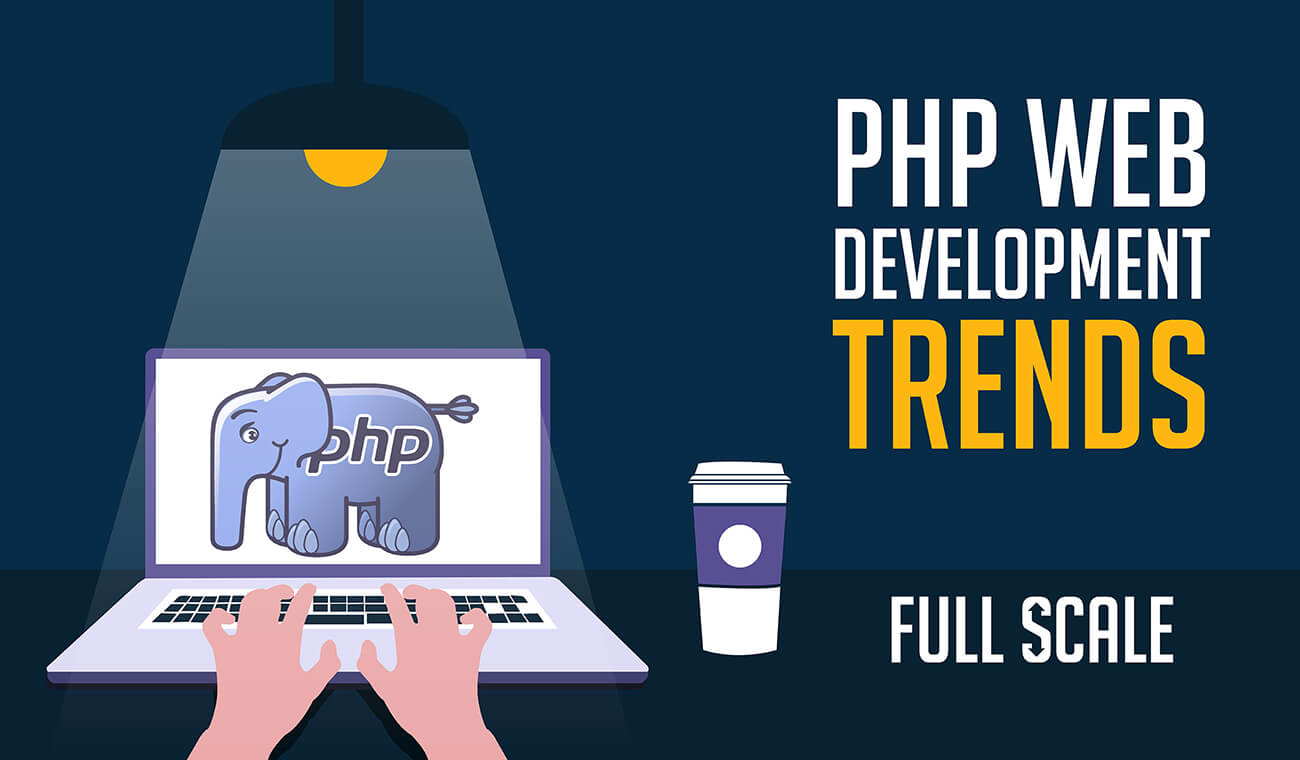 It is crucial to keep up with the latest web development trends when managing your development team. Knowing about the latest technologies gives you the full advantage to leverage the quality of your services and improving your business performance.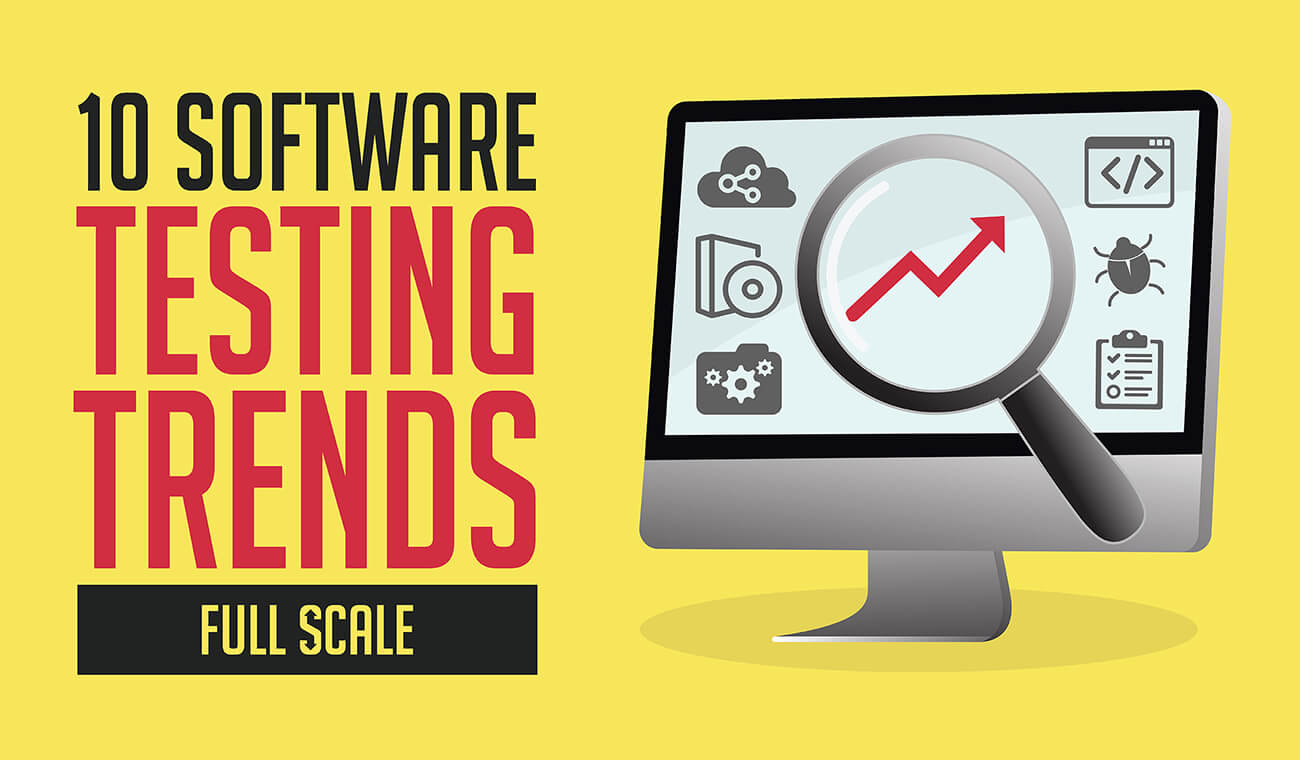 Software testing is an important, if not the most crucial, part of software development. It's the stage where actual results are inspected, assessed, and modified to match results from the beginning of the development. This involves executing the components of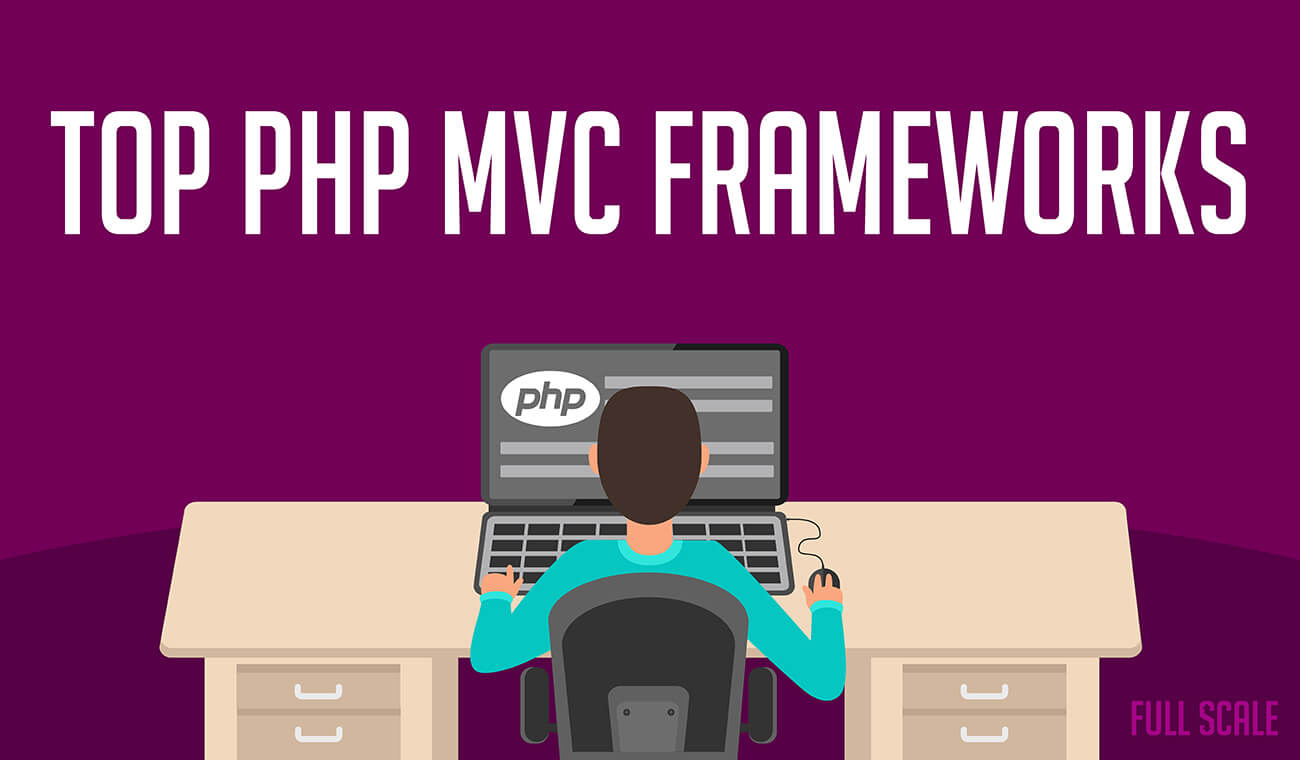 PHP, a recursive acronym for PHP: Hypertext Preprocessor, is a server-side scripting language for web development. Contrary to most common beliefs, PHP is not a dead language. In fact, PHP is one of the top server-side programming languages in December 2018.