How can startups achieve digital transformation, increase service quality, improve product delivery, yet reduce expenditure cost? Maybe your startup has a repetitive business process that requires automation. Read on to find out more.
There are two types of processes one can noticeably observe in a business. The first type is repetitive mundane tasks, and the second is jobs that need human intervention to be completed. The former needs a discipline that can complete repetitive tasks quickly and with utter precision. This discipline is business process automation (BPA).
What is BPA? How can this significantly increase performance, improve quality, and reduce the cost of a startup?
What is Business Process Automation
Your business has a social media account where your customers can freely inquire about your product or service. For impeccable customer service, you need someone to answer every inquiry of customers. However, manually answering repeated queries is inconvenient. You can build a chatbot to respond to frequently asked questions promptly. By doing so, you save not only time but also the cost of the workforce.
This business ploy of automating repetitive tasks is business process automation. BPA considerably improves the business workflow. Furthermore, automation develops the existing workforce in a way that delivers more quality output in a short amount of time. Instead of assigning people to complete menial tasks, you let the software take care of it efficiently.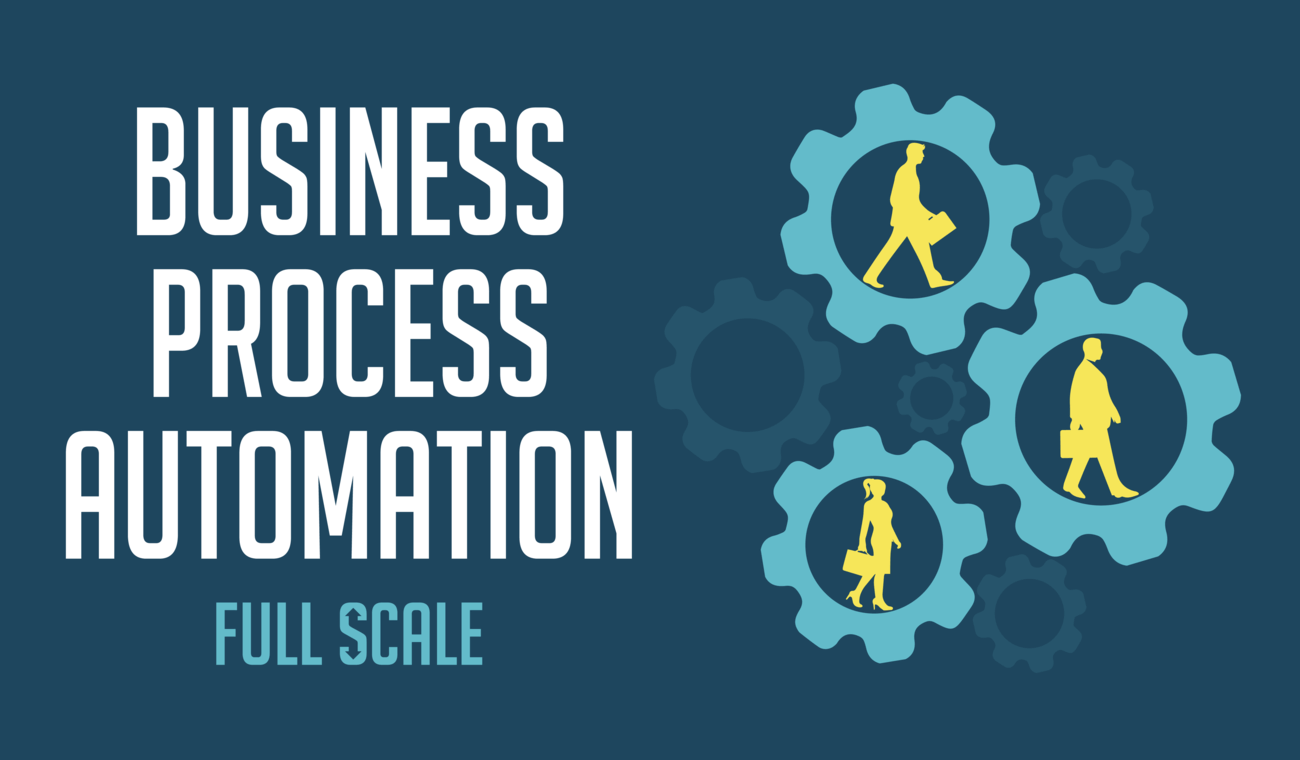 Four types of automation in Businesses
Automation consists of four types that are progressing in complexity. Here are the four automation that you can vividly recognize even in startups.
Basic automation
This type of automation fulfills simple jobs in your organization, such as centralized communication. Internal communication is essential in every business; may it be a big shot company or a startup. There is no need to simulate messages to your employees manually. Instead, you use centralized communication tools that allow transparency in communication. An example of this is a group messaging software and group emails.
Process automation
This automation documents and manages processes for task consistency and transparency. Compared to basic automation, this process automation relies more on business process automation tools. Project management tools like monday.com are examples of process automation. A team or department can input the entire workflow to the system. The members of the team will view the workflow to see their tasks.
Managing sequential tasks is easy with process automation. When a task is complete, it can prompt the assigned employee of the following task to begin, and the process goes on according to the workflow. While all these take place, the project manager oversees the whole process through the software.
Integration automation
The third automation fulfills a more complex business process. It requires minor machine learning qualities where a software observes human task performance and repeats these actions.
Have you encountered an automated response with a customer service call? That is a perfect example of integration automation. The voice-over asks the customer questions and offers possible responses with corresponding numbers. By pressing the numbers, the system redirects the call to the person assigned to answer the customer's inquiry. This automation eliminates redundant processes and significantly saves a lot of time and effort. However, it requires efficient programming so that the system delivers a near-perfect result.
Artificial intelligence (AI) automation
The last and the most complicated automation is adding AI to integration software to enable human-like technological support. An example of such is a software application in a lending company. The software will smoothly run a financial analysis and credit check to a customer from the data presented. Then the software gives a calculative conclusion whether the customer qualifies for a loan or not.
Top Benefits of Business Process Automation
Automation is a must-have, especially for startups. Since we are now living in a technologically advanced era, business organizations should take advantage of the innovations presented every day.
If you are still in doubt of integrating automation in your business processes, then you better learn how BPA can significantly help your startup.
Increase productivity
As mentioned continuously, BPA automates repetitive processes in your business. This means less menial tasks for your employees. In turn, they can focus on completing work with more value for your business.
Minimize human error
Human as we are, we will commit mistakes. You may have heard or read in the news of a lot of human errors that compromise a business. By automating specific business processes, you can eliminate these errors. The software can assist your employees in delivering tasks with zero human error efficiently. Since the software is programmed by standard, it functions far more superior to that of people.
Employee satisfaction plus increased profit
Gone are the days that employees are satisfied with routine tasks at work. Employees nowadays are hardly motivated by simple robotic tasks. Instead, it is a better option to automate routinary tasks. For employees engaged in these jobs, they can now have complex projects where they can gain knowledge and experience. Your business earns both a satisfied employee and a dedicated learner.
What Business Process Should You Automate?
Take note, however, that not all automation is BPA. If you are thinking of BPA as smart machines or robots that automate physical human labor, then you are wrong. BPA focuses on automating processes and workflows such as document approval process, customer service, and employee onboarding processes. Sophisticated machines and robotics fall under industrial automation, which is a subject of another topic.
Usually, companies look to automate business processes that require a lot of time and resources to operate. Moreover, these processes are mostly subject to human error. To eliminate human errors, business process automation software should be incorporated.
Also, not all business processes are fit for automation. As a startup, here are a few business processes that you can automate:
Operations management
Task or project management
Customer support
Social media management
Technology back office
Document management
Finance management
Order management
Rote human resources
Administrative
Business development
Time tracking and alerts
Manufacturing
Business Process Automation in your Startup
There is more to gain with business automation. By automating repetitive mundane and menial business processes, you can reduce expenditure, increase productivity, improve service quality, and acquire satisfied employees.
However, this approach can only be successful when appropriately integrated. Business automation is easy to integrate. This is because it does not require complex programming and merely uses tools that you can acquire online. But if your business needs more sophisticated automation, then you better hire a reliable team to build robust BPA software.
For affordable and reliable software development, trust an offshore software development company that is enthusiastic to help startups. That is no other than Full Scale.
At Full Scale, we help you fulfill your business needs. You are not merely our client; we are your guide and a helping hand to scaling your startup. By partnering with Full Scale, you will have your team of software developers dedicated to working solely for your project. Don't need to worry about communication because our company uses tools to update you on the project's progress. A project manager will lead your team of developers to make sure that they deliver quality output within the timeline.
Are you interested? Schedule a consultation, and let us have a fruitful chat to prepare your business for automation.