Productivity is vital to any startup. It means that you gain and achieve as much as possible at a little given time. With distractions and unforeseen situations around, how can you improve the workplace productivity of your startup?
What is workplace productivity? Any entrepreneur can answer this question, but few can perfectly attain this in their respective businesses. Productivity is how your employees can efficiently accomplish tasks or deliverables.
Notice the emphasis on "efficiently." Productivity is not merely pertaining to accomplishing three tasks more today than two tasks yesterday. It is more than just surpassing the quota of deliverables. Productivity goes along with quality. If a startup accomplishes its production goals in the shortest possible period with the utmost quality, then that startup is very productive.
However, workplace productivity is not something one can easily attain. Even seasoned businesses see a low productivity rate as a blocking wall to success. There are a lot of factors that hinder employees from being productive. But as a business leader, you should be aware of them to directly counter them before they affect the company's performance.
6 Ways to Improve Workplace Productivity
How to improve workplace productivity? There are a lot of ways. But this article will be pointing out eight of the most common and effective ways to increase the productivity of your startup.
Meetings that Could've Been Emails
Meetings are good. It improves communication and teamwork. However, some leaders fail to notice that some sessions can simply be emails.
Imagine yourself so immersed in your work. You are so in the zone that your hands are glued to the keyboard, typing all the work that you can do. Suddenly your teammate grabs your attention, saying it is time for a meeting with the whole team. The conference is adjourned with attendees knowing what everyone did the weekend before. Was it productive? It was not. Now your employees are left with a few hours to do remaining work.
The meeting is essential, but you need to assess which session should go forth or when an email blast is more appropriate.
An article from Harvard Business Review shows a flowchart on how you can evaluate if you need to have a meeting or not. This guide presents questions answerable by Yes and No. If your answers are No, it has corresponding alternatives rather than scheduling a meeting. If all your answers are Yes, then your session is viable.
Get Rid of Motivation Killers and Distractions
Motivation is something that drives employees to work more and better. If your workers are motivated, they are more focused on doing their tasks and delivering high-quality results. But if there are distractions and motivation killers, productivity spirals down.
Think of phones and social media. Some companies think that mobile phones and social media can be a massive distraction in the workplace. That is true. The sound of notification bells can remove us from what we are doing. Some employees can't help continually checking their social media to see what is currently trending.
To get rid of this distraction, companies ban mobile phones in the work area and block access to social media sites and the like. But here's the thing, banning such devices and access to sites can demotivate employees. How should this be handled then?
Impose strict rules. If there is no great need, you don't have to ban mobile phones and social media. Some job positions will require phones and social media access to accomplish work efficiently. That is why it is more strategic to lay strict rules on the use of mobile phones and recreational sites. Say, they can only be accessed during breaks and lunch and nothing more.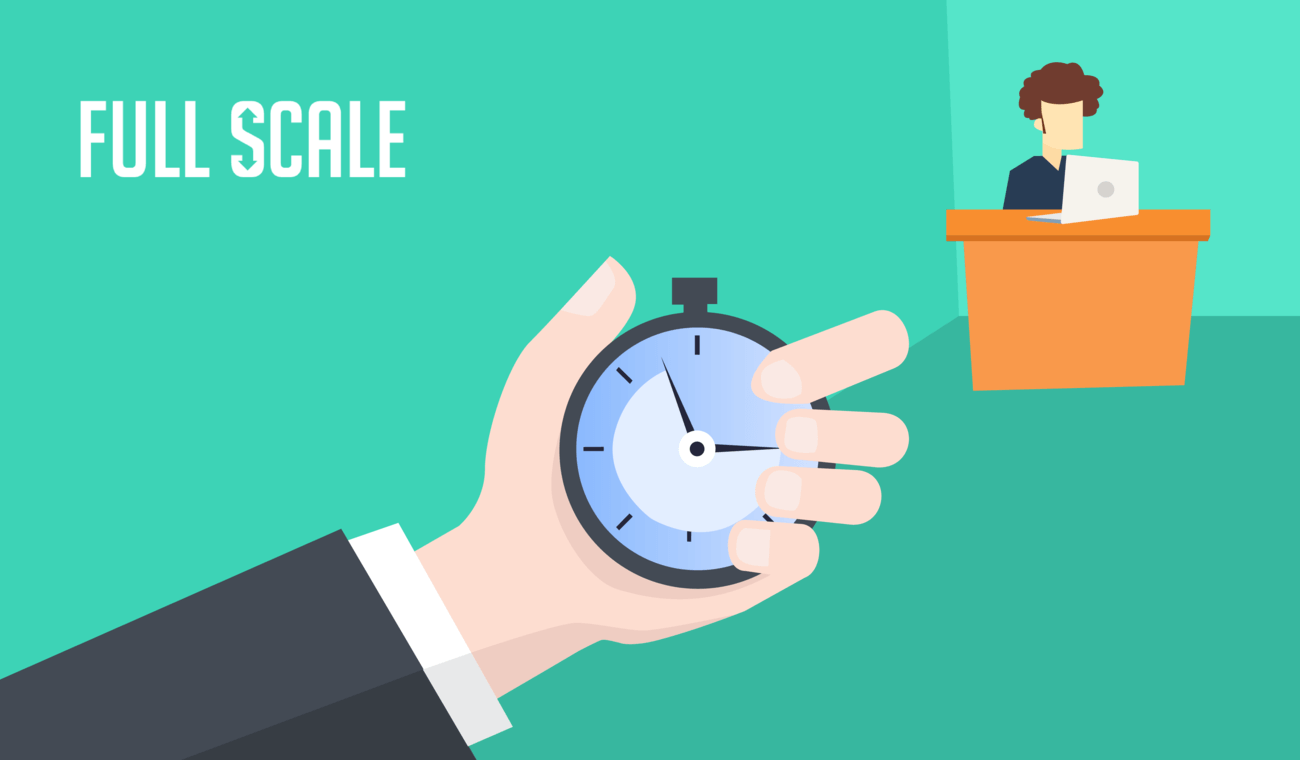 Prioritize Employee Health
Cliché as it may sound, health is wealth, especially in business. Employees should be in top shape, whether they do physical or mental work.
The World Health Organization once emphasized how workplace health can boost productivity. A proactive workforce health promotion can improve the organization's staff morale and productivity. Also, it can reduce staff turnover, absentees, insurance costs, and litigations.
Employee health is essential to reduce fatigue and mental burnout that can lead to mistakes during production. To prevent this, companies offer health benefits and healthy food incentives that employees can enjoy.
Environment is a Factor
The working environment is a huge factor that can affect productivity. Your chosen work environment differs from the type of work you do. Internally, find out what kind of work you have in your company and determine which work environment is appropriate.
Mostly for sales, they will want a boisterous office where they can bang the gong when they create sales. Imagine the setting of Leo's office in the Wolf of Wall Street. If it were a serene and quiet office, they wouldn't have all the motivation to sell their product to customers.
Solidify a Positive Work Culture
Work culture has a significant influence on employees. In turn, it can lead to success for a startup or plunge it into failure. A good work culture for an organization results in more employee engagement and an increase in business outcomes.
When we say work culture, startup leaders should understand that it is more than just providing a good working environment and benefits. It is about giving value and inspiring employees. Make them know that they are essential for the success of the organization.
In Full Scale, our founders continually convey to every employee that they work for the people and not the other way around. Without the workforce, there is no company. With this, employees see their purpose within the company and find it their responsibility to contribute to its success. That is how you create a positive workplace culture.
Use the Right Tools
Without the proper working equipment and tools, how can an employee be productive? Company equipment is one of the essential resources of a company. Without them, your employees won't deliver. For tech startups, the necessary equipment they need are computers, software, office space, and a stable Internet connection.
With the enhanced community quarantine implemented in most cities and states, employee productivity is also starting waver since they start working remotely. This is due to inaccessibility to some company equipment such as ultra-fast computers and stable Internet connections.
The only way to track and boost productivity is through workplace productivity software and applications.
Must-Have Applications to Track and Boost Productivity
Time is the most critical element in productivity. To be more productive in your daily work, you should know how to manage your time wisely. Here are a few tools you can look up:
Project management
Scheduling and Calendar
Communication
Time Tracking
TSheets
Toggl
Hubstaff
Time Doctor
Documents
Google Drive (Google Docs)
Grammarly
Evernote
Another thing to keep in mind is to label your tasks accordingly. Rank them according to their difficulty and turnaround time.
Make sure you prioritize tasks that are more urgent yet easier to handle. It is better to start with those you can work on quickly, so you don't get stuck working on a task for a more extended period of time.

Boost Your Workplace Productivity
Companies often find workplace productivity a constant dilemma within the organization. It is hard to find people that can deliver business output as fast as they can.
If you need to boost your company's productivity without doubling your cost, consider hiring a remote workforce. Hire developers, graphic designers, content writers, QA testers, and even project managers at Full Scale.
Full Scale is made of dedicated developers that are determined to build your software. Our company provides the best equipment for each developer, a contingency plan to counter any potential risks and challenges when on board a project. Talk to us and start boosting your startup. Schedule a FREE consultation now.