Hiring the right new talent is indeed a huge challenge. In this entry, we share five common recruitment problems that organizations face and what you can do to combat them.
The hiring outlook for 2022 is competitive, to say the least. More so in the IT and software development field where talent shortage is happening.
If asked what the biggest hiring headache is, what would your answer be? Your response may differ from traditional hiring managers, and will depend on the size of your company or the positions you are hiring for. But most recruiters will agree that the issues listed below are the most common problems with recruitment these days. Let's dive further.
Recruitment Problems and Their Solutions
Recruiting the best new talent is the single highest-impact task for talent acquisition professionals. One hire can make or break a company when you're still small and resource-constrained. That said, the recruiting challenges that come with organizing and executing a streamlined hiring process vary from business to business.
Overall, here are the most common recruitment headaches that hiring managers face:
1. Job Postings Fail to Gain Attention
With thousands of job postings available on different online job portals, there is a good chance of your postings getting drowned in the noise. As a result, you are spending your recruitment budget in vain.
The solution:
How do you make your job posting and adverts more enticing and engaging? You have to remember that job title is the first thing job candidates are likely to notice in your listing.
So, instead of putting generic job titles like "Coding Superstar," write "Software Engineer" or "Web Developer." It's even more effective to be as specific as possible, such as "Senior .NET Developer" or "Entry-level PHP Developer." Apply search engine logic when making your job title so candidates can find your job posting quickly.
2. Tons of Interests but No Applications
One of the biggest recruitment challenges is failing to communicate with your target audience. This is usually why your job posting gets a lot of clicks but fewer applications than desired.
The solution:
Miscommunication usually happens when your job description fails to include vitally important details. Ensure that your job description does not miss the following ingredients:
Job title
Location
Details about the role or job
Responsibilities
Minimum requirements
How can they apply
Make sure that you properly customize your job postings accordingly. For example, if you are looking for a JavaScript Developer, make sure to make your posting fit for the said position.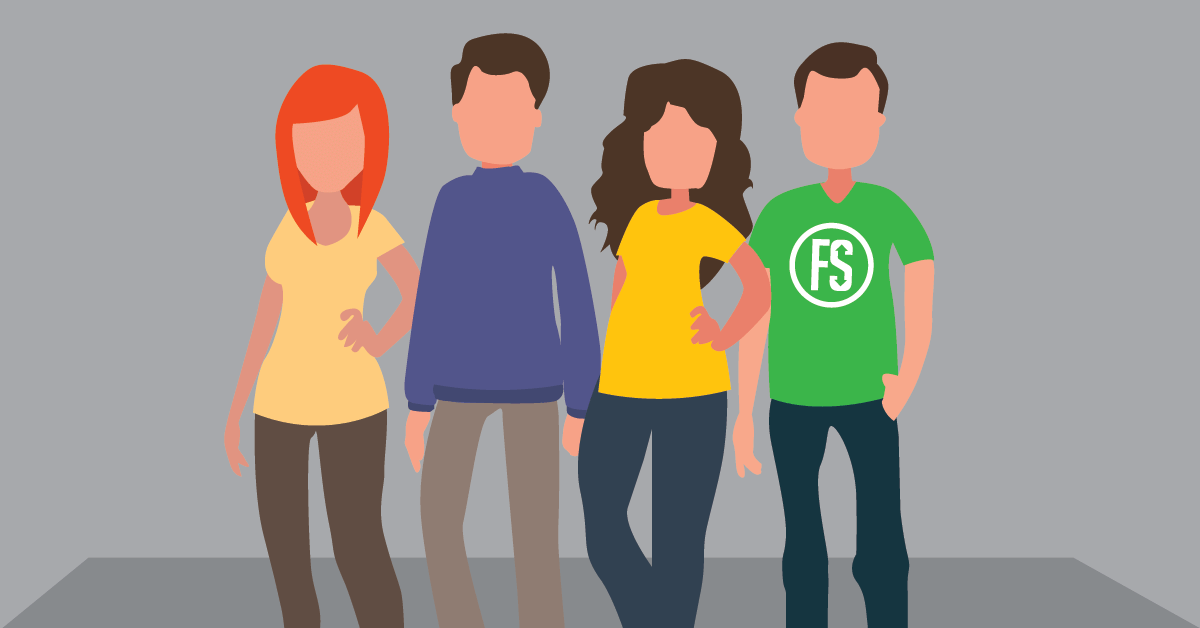 3. Tons of Applicants but No One is Qualified
One of the common employee recruitment problems is not having a large enough pool of qualified candidates. And this problem is only getting worse as the tech industry continues to experience a talent shortage. This means that the competition for recruiting qualified candidates will only get tighter.
The solution:
There are many ways to resolve this dilemma. Perhaps the fastest way is to create or perfect a detailed job description. Highlighting specific qualifications, like certifications or experience level, can help filter out irrelevant job candidates.
Another way is to establish or improve your employer's brand. Your employer brand is essentially what the potential and current employees think about you as an organization. Having a positive employer brand image helps with attracting candidates; everyone wants to join an organization that's considered an excellent workplace by their peers.
4. Diversity and Inclusion
Diversity and inclusion have been the top priorities in recruitment in the past few years. Even these days, companies are still struggling with diversity and recruiting for inclusion.
The solution:
Most recruiters would say they can't find enough diverse candidates. One option to improve your D&I efforts is to connect with us directly at Full Scale..
At Full Scale, we promote an inclusive work culture by welcoming employees based on their skills and talent. In an aggressively male-dominated industry, Full Scale's numbers are gender balanced. As an offshore software development company operating in the Philippines, we make sure to uphold practices that respect each team member's culture and values.
5. Candidates Turn Down Your Offer
What is worse than sifting through hundreds of CVs and resumes? It's to have a candidate come for an interview only for them to turn down your job offer. How do you ensure that your offer is enticing enough to attract qualified candidates?
The solution:
Have you thought about why candidates say no to your job offer? In your study, ask the following questions:
What is your competitor doing or offering?
Is your company's brand positive or negative?
How to improve the company brand?
Do you need to make changes in your recruitment process?
Hopefully answering these questions can help you make the job offer more attractive.
Let Full Scale Take Care of Your Recruitment!
Hiring new talent is full of challenges. You must do countless candidate searches, tedious screening and scheduling, and repetitive screening processes.
Let us take care of this process for you! At Full Scale, we specialize in providing customized software development services. We are an offshoring company with a pool of talented developers, engineers, and other specialists.
Our recruitment process works! Take a peek at our hiring process: